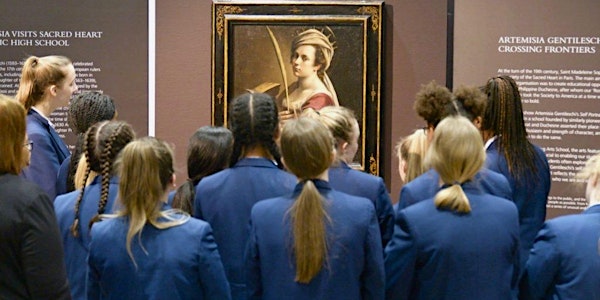 Virtual Lecture: Fiona Garland on Artemisia Gentileschi
Join us for a virtual lecture with Fiona Garland as she discusses the work of artist Artemisia Gentileschi.
About this event
As the most celebrated female artist of the seventeenth century, the extraordinary events of Artemisia Gentileschi's life and her very gender itself are never far from the surface of her canvases. Join Fiona on Tuesday, December 1st at 11 a.m. for a free virtual talk exploring the life and work of this remarkable woman as we wander virtually through the halls of the National Gallery in London's first blockbuster exhibition dedicated to Artemisia!
The event will be live through the quicklive.com at 11 a.m.!