Looking for a new job or need a job? Attend our Virtual Job & Resource Fair by Texas Workforce Solutions Vocational Rehabilitation
About this Event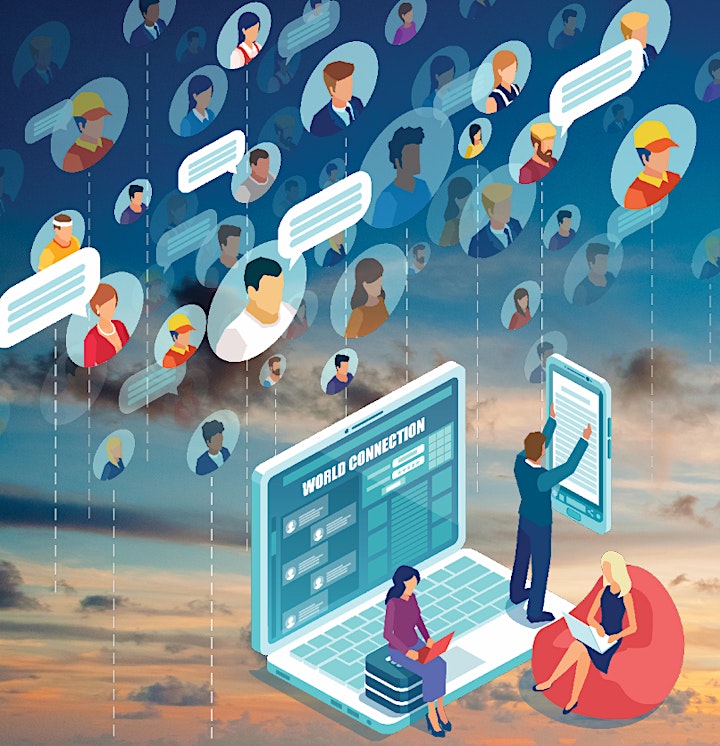 Join our new Virtual Job Fair it is just as effective as our in-person Job Fair. You will be able to chat with local employers who are seeking qualified talent from across the Gulf Coast region to fill their positions!
Employers will be providing information on in-person and work from home jobs in various industries. Exhibitors will also be available to chat live to provide resources on employment related services.
You can interview from the comfort of your home, office or wherever you are!
The event is scheduled January 27, 2021 from 9:00 am - 1:00 pm and can be accessed via computer, tablet or cell phone.
Virtual Job Fairs are increasingly popular—and safe—options for many job seekers and employers are using today.
Benefits from Attending
Save time from not having to travel to a fair
Save money from not having to print resumes
Attend the fair from anywhere
Apply for jobs with easy exchange of information
Obtain information with exhibitors pertaining to employment
No pressure from face-to-face interactions
After you register, you will receive an email two weeks prior to the event that will provide you a link to Easy Virtual Fair (EVF) to create your user name and password.
Want to learn how to register and chat for the Job Fair in the EVF platform? See the video below that can help guide you through the process.
For more information contact gretta.warren@twc.state.tx.us