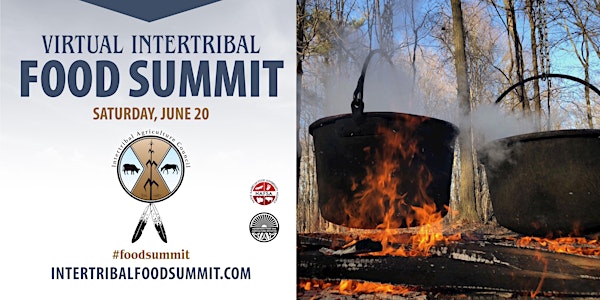 Virtual Intertribal Food Summit
This virtual event will feature an assortment of workshops, roundtables, and support for activities you can do at home.
About this event
We are excited to announce the first event Virtual Intertribal Food Summit. While it's going to be difficult to replicate the sensory experiences of past in-person events, this virtual format offers new opportunities to expand connections on a broader scale while working to expand and strengthen relations and providing essential educational support.