Share your knowledge about major trends and players in Web3, DeFi, NFTs , DAOs, and Metaverse.
About this event
Infiom Salons are an open, thriving community connecting Fortune 500 companies with fast developing disruptive technology ventures in the DeFi, NFTs and consensus blockchain spaces. Presenting companies are focused on fundraising and/or business development. Infiom Consensus Economy works with disruptive technology accelerators, investors and Fortune 500 companies globally through local and Virtual Infiom Salons and our proprietary digital media network to grow the blockchain ecosystem.
Infiom Salon Agenda
Several of the blockchain sectors are thriving and gaining significant development momentum. We will examine technologies, economies and market conditions accelerating crypto currencies, native chains, NFTs, DeFi and Metaverse growth.
Welcome Address --
Mariana Danilovic, Founder and CEO, Infiom, LLC
Keynote Chat with Daniel Truque, Satoshi Capital
The Biden Administration's Executive Order -- Foundation for Web3 Innovation
Company's Presentations
(2) Tim Gentry, COO and Co-Founder, Token||Traxx
(3) Lennox Matsinde, Founder, Satoshi's Index
(4) Cvetoslav Dimitrov, Founder, NFT Audits
1:10-1:30 pm -- INTERACTIVE SEGMENT -- Meet Our Presenters and Team Members Q&A Session
Bring your questions and your 60 second pitch about your Company for the round-table discussion. Our Speakers and producers want to meet you!
Join us in our Clubhouse Room at 1:30 pm PST for interactive discussion on Creating Unicorns in DeFi, NFTs, and DAOs!
Sponsors & Presenters
https://www.linkedin.com/in/danieltruque/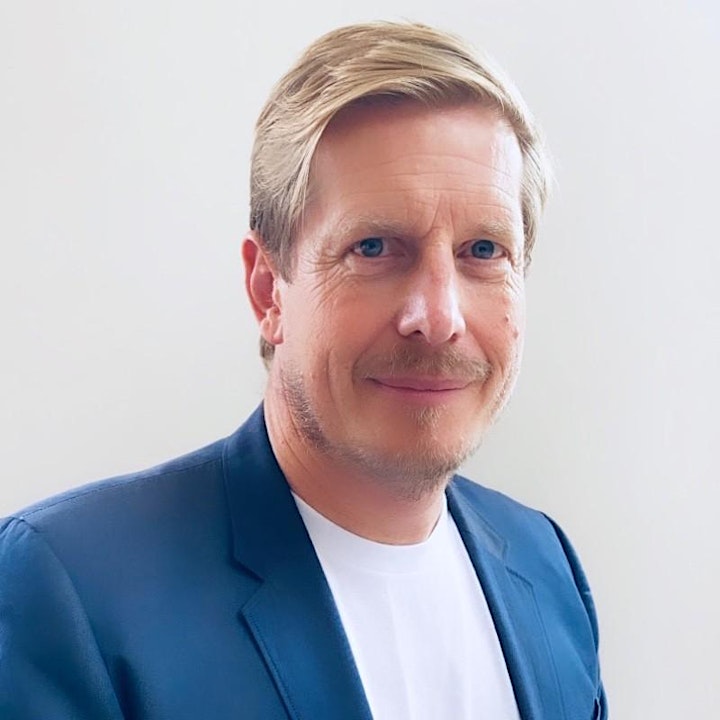 https://www.linkedin.com/in/tim-gentry-b391b77/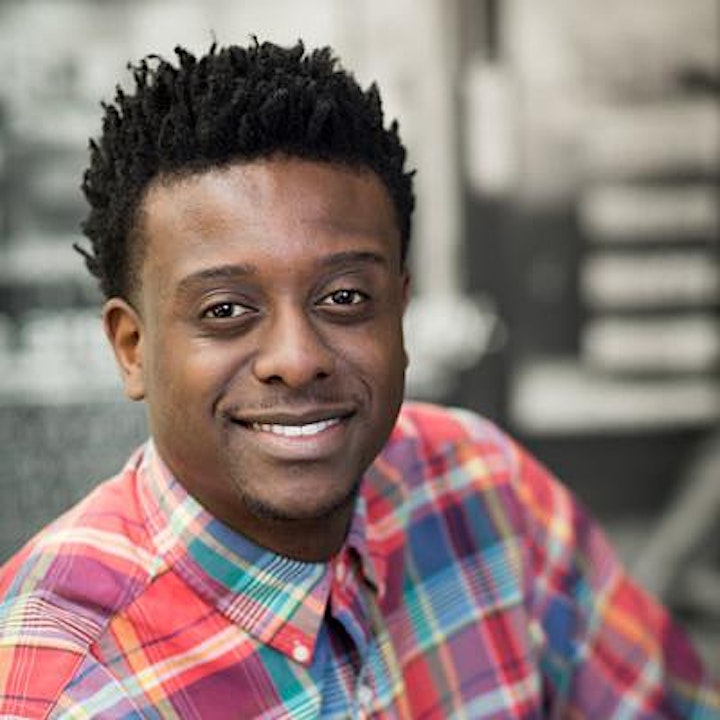 https://www.linkedin.com/in/lennoxmatsinde/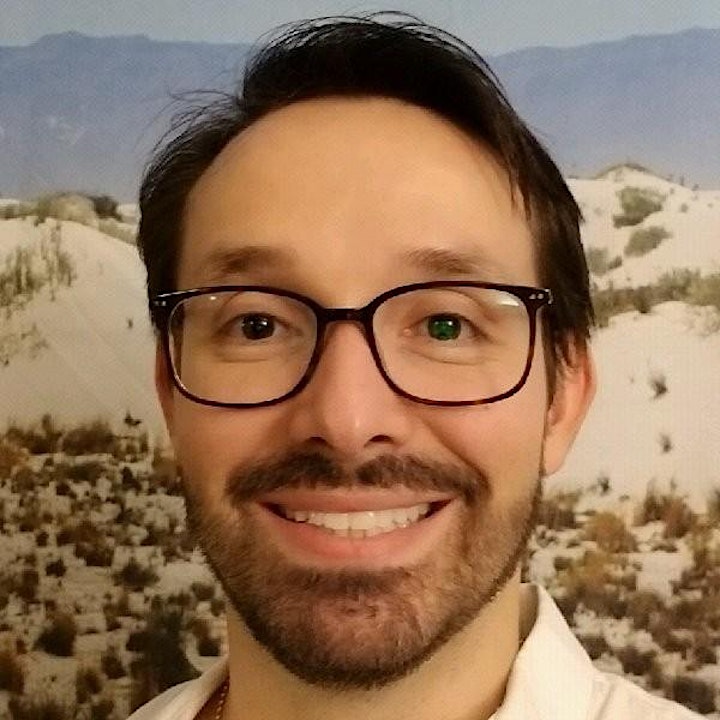 https://www.linkedin.com/in/danieltruque/
https://www.linkedin.com/in/tsvetoslavdimitrov/