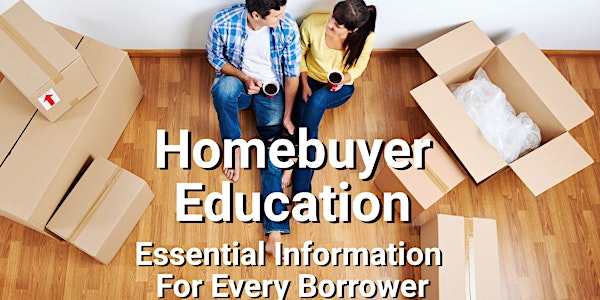 Multiple Dates
Virtual - HUD CERTIFIED - Homebuyers Education Workshop (Arkansas)
Join this session to learn how to get up to $10,000 down payment assistance, the mortgage lending process, understanding credit and more.
About this event
IN Affordable Housing Homebuyers Education (HBE) teaches you basic homeownership terms, steps, and strategies so you are prepared to have a positive home buying experience.
For most government-sponsored programs HBE is REQUIRED by a HUD Approved Housing Counseling Agency.
Covered Topics:
How Credit Impacts Lending and How to improve your credit score.
Financial Management - Budgeting and Saving
Mortgage Lending Process - What mortgage loan products to consider.
Loan Programs/Types
Up to $10,000 Down Payment Assistance Programs
Finding the right Home and Negotiating a Purchase Price
The Importance of a Home Inspection
Loan Closing – What to Expect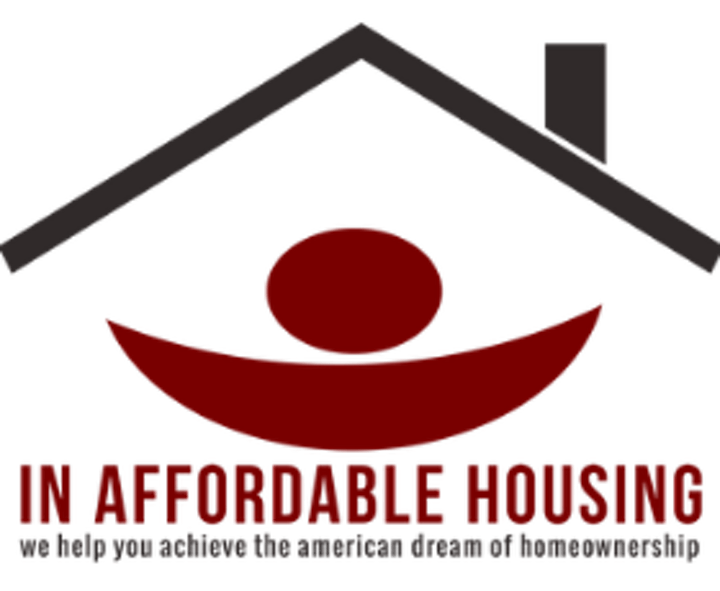 Organizer of Virtual - HUD CERTIFIED - Homebuyers Education Workshop (Arkansas)
We invite you to join us as we cover the following topics:
understanding credit and creating a budget
the mortgage lending process
how to search for a home
down payment assistance programs
plus, meet industry professionals
Taught and facilitated by HUD-certified staff, classes are held twice a month Saturdays.
Certificates are issued that day and are good for one year.