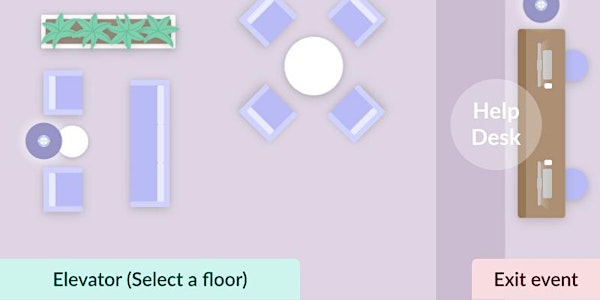 Virtual HR Conversations
Chat, network and socialize in a fun space! Explore a fun new space for your team.
About this event
Join us to chat, relax and unwind with other HR professionals to talk about your experiences and challenges with managing remote employees.
We have different themed floors for you to walk around (quite literally) and explore for different moods - poolside, lounge, party and more. No breakout rooms, no walls, you choose where you want to go and who you want to talk to.
Rethink how your remote team can engage happily, therefore helping you achieve higher employees retention rate so you can continue growing a team they can call their 2nd family.
-
No download required. Join using Firefox or Chrome.