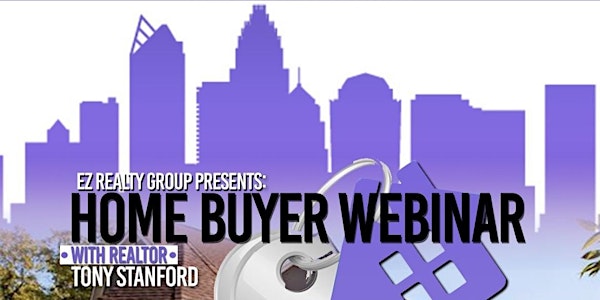 Virtual Homebuyer's Seminar presented by EZ Realty Group
We look forward to getting you into the home of your dreams!
About this event
✨Come meet 1 on 1 virtually with Real Estate Professionals from EZ Realty Group to create personalized real estate goals!
✨Whether you're a 1st time home buyer, interested in purchasing rental property, or a homeowner looking to sell ... this is for you! Bring your questions and let's get started on your journey.
✨Topics presented will include: Down payment assistance (up to $30,000), loan qualification process, how to increase credit score, & More
✨ Any questions? Contact (704) 941-0624