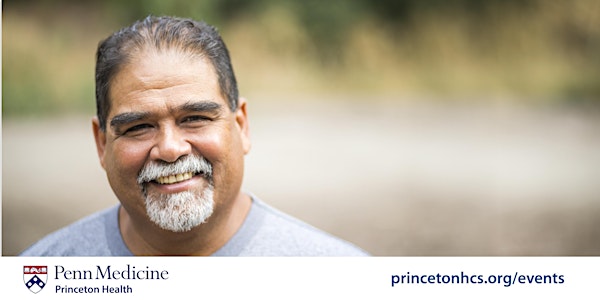 VIRTUAL - HEART FAILURE SERIES: Living with Heart Failure Support Group
This group provides patients the support they need for living more easily with heart failure, and will be held on December 14.
About this event
This support group, led by Kat Dombrowski, RN, a registered nurse with Princeton Health Community Wellness, will focus on helping participants set, track, and achieve both personal and team goals related to improved heart failure management. Participants will be receive practical day-to-day tips to help keep heart failure from disrupting their everyday lives.
--
Event Type: Virtual | Cardiac | Support Groups
Keyword: heart
Service Line: CAR (Heart and Vascular)