(Virtual) Healthy Living Community Monthly MeetUp Open to anyone (around the globe) looking for a health & wellness community for support.
About this event
Have you been struggling to stick to a healthy lifestyle?
Are you craving a community who understands nourishing foods and healthy living?
Do you need support around digestive issues, meal planning, exercise, overall health and well-being?
I would like to invite you to join my (virtual) Healthy Living Community Monthly MeetUps!
This is a place that is safe for you to freely share, ask questions, and gain support around living a healthy lifestyle, without judgement or bias.
You can be a part of this community no matter where you live.
We will meet once a month for an hour, on the third Friday of the month, at 12PM EST. You can expect to experience Q&A, open discussion, and topic training to provide you with support around your health and wellness.
I know for me, I am craving some human connection after having to move 100% online. I wanted to create a space for others who are feeling the same way and to provide support around healthy living.
These will be in ZOOM Meeting format and will NOT be recorded. I want to ensure complete and total privacy to you.
If you know someone who might be interested in joining these monthly meetups, please spread the word. I know there are a lot of folks who could use some human connection and a little extra support right now. Sharing is caring, right?;)
I would love it if you could be a part of this community and to support you on your health and wellness journey! No need to go at it alone!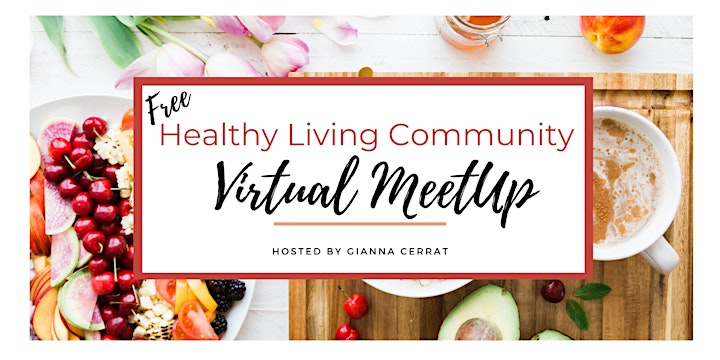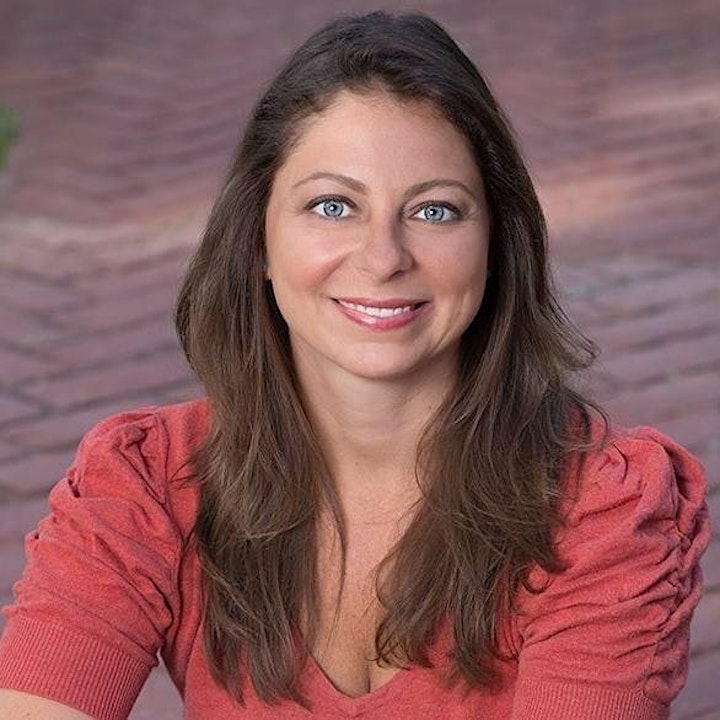 Hi there!
I am Gianna Cerrat, Certified Integrative Nutrition Health Coach with a Functional Nutrition approach.
Founder of Transformational Health, Living Toxin-Free Educator; and creator of popular programs like 14-Day Healthy Digestion Reset, Shop n Chop: Virtual Kitchen Clean-Out VIP DAY, From Digestive Distress to Digestive Wellness: 90 Day Fast Track, and Restore: The Ultimate Transformation for Better Digestive Health.
I help people identify the root causes of their digestive issues - like gas, bloating, and stomach pain so they can finally free themselves from embarrassing, and often painful, and uncomfortable symptoms.
My clients have often been challenged by these digestive issues for years - and they've often tried lots of things that haven't worked… so they think it's something they just have to live with...and I am here to show you it doesn't have to be that way.
To learn more about me, or schedule a free call: http://transformationalhealth.org/