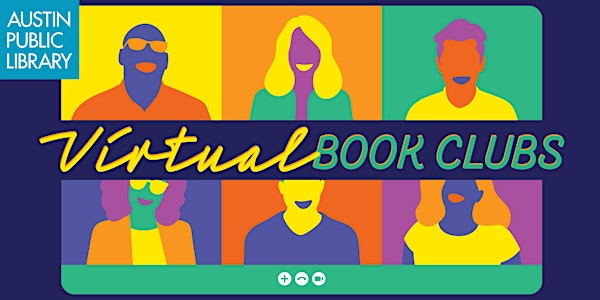 Virtual Graphic Novel Book Club Jr. - Beetle & the Hollowbones
Are you a kid who loves reading comics? Then come join us as we explore a different middle grade graphic novel each month. Ages 8 to 12.
About this event
We know there are many graphic-novel-devouring tweens out there, so come join Leslie and Jessica in discussing books each month. In September, we'll be reading Beetle & the Hollowbones by Aliza Layne. Young goblin and witch-in-training Beetle has to join with her former best friend to stop an evil sorceress from destroying the mall where Beetle's friend Blob Ghost lives.
Registration closes at noon on Wednesday, September14.
Hey, parents, this part is for you! Please register on Eventbrite for your kid to attend. Using your registration info, your book club moderator will email you an invitation to this virtual event. Need a refresher on joining a Microsoft Teams meeting? Check out these instructions. Other questions? Ask a Librarian.