Location
Hope For Hearts Horse Farm
1001 Indiana 45
Morgantown, IN 46160
Virtual Giving Garden Fundraiser to support the horses and programs at Hope for Hearts Farm.
About this event
You can support the horses and programs at Hope for Hearts Farm (www.hopeforheartsfarm.org) through our Virtual Giving Garden Fundraiser and use this fundraiser as a way to honor or remember your special loved ones.
A stainless steel garden marker with your name or the name of someone special you would like to honor or remember will be displayed through the spring, summer and fall next to the garden item of your donation level (see donation levels below) at the farm.
Hope for Hearts Farm, Inc is a non-profit, 501c3, providing Equine -Assisted Learning activities for individuals and groups that are struggling or feeling a disconnect in their personal or work lives by partnering with horses to strengthen and develop their lives.
Our main program is Hope for Hearts. Individuals or family units work one on one with a horse and certified facilitator. 77-90% of our Hope for Hearts program participants are on scholarship to pay for their sessions.
Your donation to the Virtual Giving Garden will support our scholarship fund as well as helping to cover the ever increasing costs to care for our equine partners.
The garden will be a butterfly garden as butterflies represent transformation. Transformations are what happen for individuals and groups that come to Hope for Hearts Farm as we continue to leave hoof-prints of hope on every heart we touch!
$25 Donation
We will plant a lantana butterfly flower in our new butterfly garden with a garden marker to recognize your $25 donation.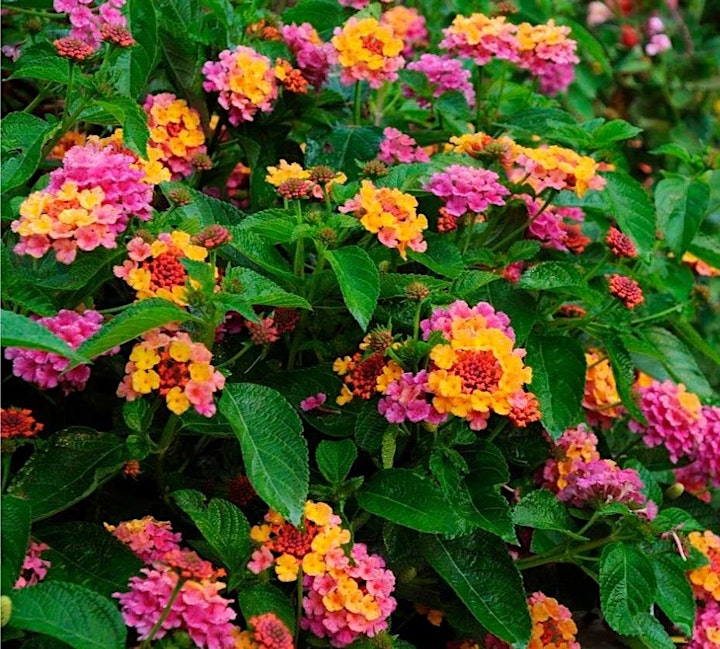 $50 Donation
We will place a 12x12 heart shaped cast-iron garden stone in one of our flower beds along with a garden marker in recognition of your $50 donation.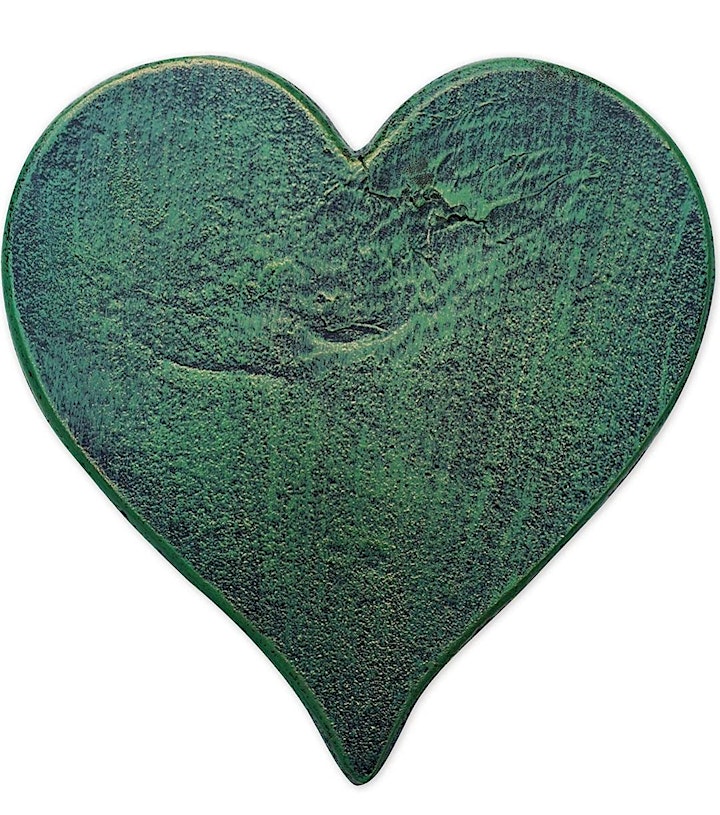 $100 Donation
We will plant a butterfly bush and garden marker in the new butterfly garden to recognize your $100 donation.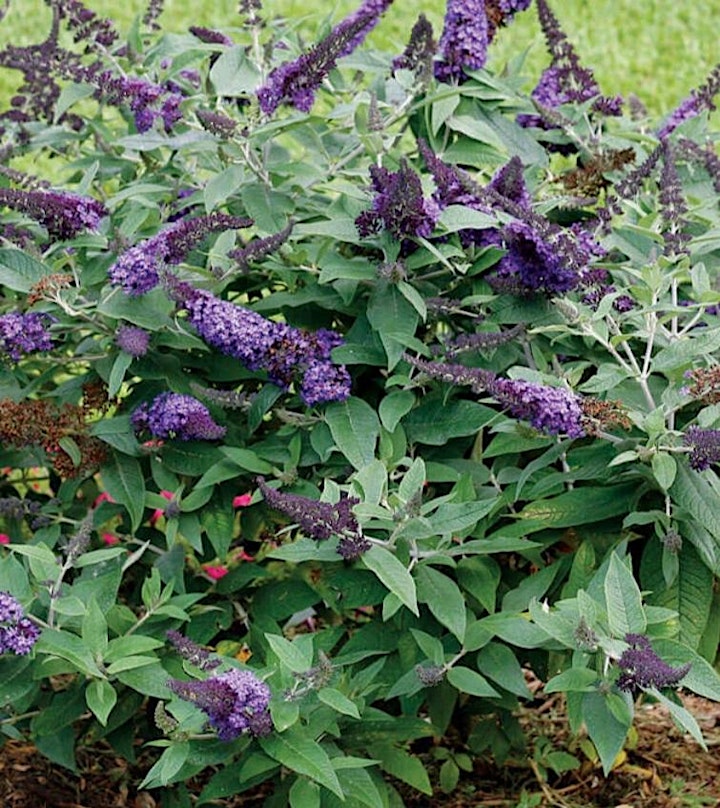 $250 Donation
We will place a large potted planter and garden marker by a barn entryway or arena area in recognition of your $250 donation.
(contents of pot may vary)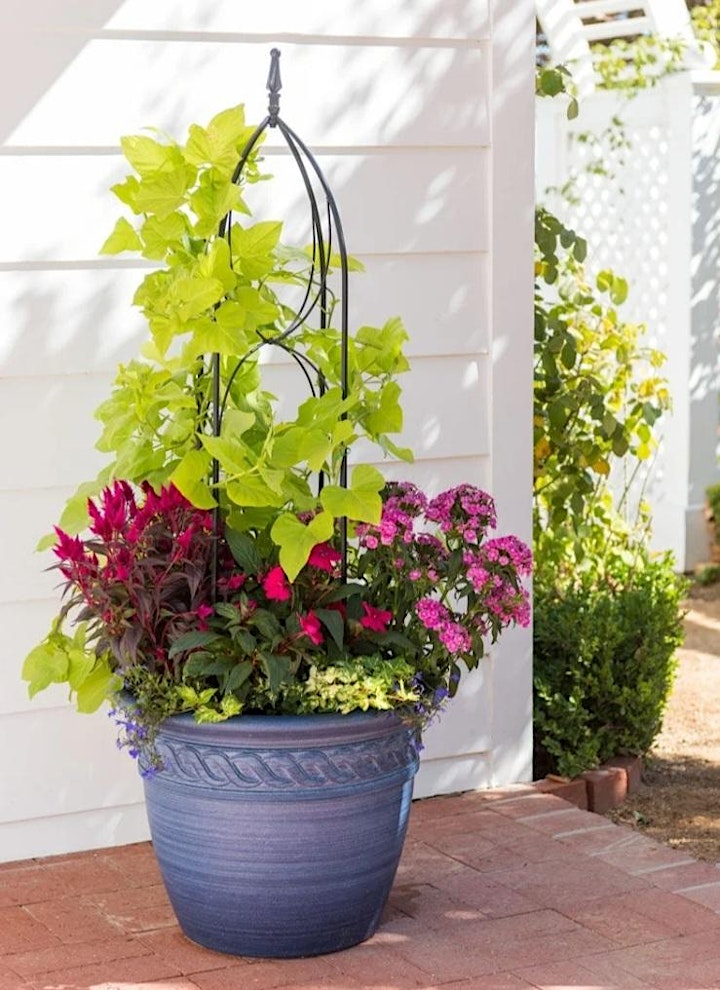 $500 Donation
You get to name the new butterfly garden (or one of other flower beds when multiple donations at this level are received)!
A sign will be placed in the garden with the name you decide upon and your name or who you'd like the donation to be in honor or memory of to recognize your $500 donation.