Virtual Genealogy Workshop with Sharon Martini, hosted by DelCo Historical Society
About this event
Delaware County Historical Society (DCHS) hosts a free, online genealogy session with Sharon Martini from Keystone Genealogy LLC. This workshop is geared toward beginner/intermediate genealogists.
Sharon will share tips on how individuals can maximize sources in doing family research and the rare resources available at DCHS, including family files, deeds, church records and more, by guiding attendees through a real case study.
One lucky attendee will receive a FREE one-on-one session with Sharon!
For more information on the genealogy resources available at DCHS, please visit us at padelcohistory.org or email research@padelcohistory.org.
About Sharon Martini, Keystone Genealogy LLC:
Sharon Martini is a native of the rural Montoursville area in Lycoming County. Her interest in genealogical research began with a curiosity about her German great grandparents, who were buried in the cemetery adjacent to her parents' farm. After moving to Delaware County 36 years ago as a young chemist specializing in polymer science and environmental remediation, Sharon continued her formal education at Villanova University where she earned a Master of Science degree in analytical chemistry.
Genealogical research is a natural extension of scientific research involving some of the same skills. She also gained a Certificate in Genealogical Research from the highly acclaimed, full semester Boston University program. In summer 2020, Sharon completed the year-long ProGen study group to hone her professional skills in a virtual peer-review setting. She is a member of the Association for Professional Genealogists, National Genealogical Society, and she in the process of preparing a portfolio for submission to the Board for Certification of Genealogists.
One of Sharon's personal projects culminated in a successful application to the National Society Daughters of the American Revolution. She is an 11-year member of the Delaware County Chapter DAR, where she serves as the current Registrar and Pennsylvania State Chair for Lineage Research.
Today, Sharon owns a small genealogical research firm, Keystone Genealogy, contracting projects with local as well as mid-Atlantic regional roots. Frequently, Sharon can be found at repositories pouring over old wills, deeds and family histories. For more information, contact sharon@KeystoneGenealogy.com.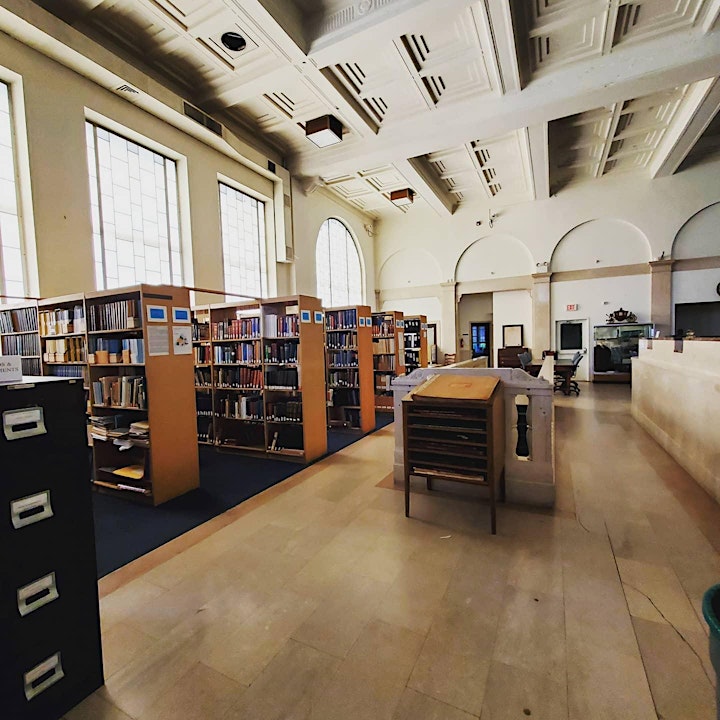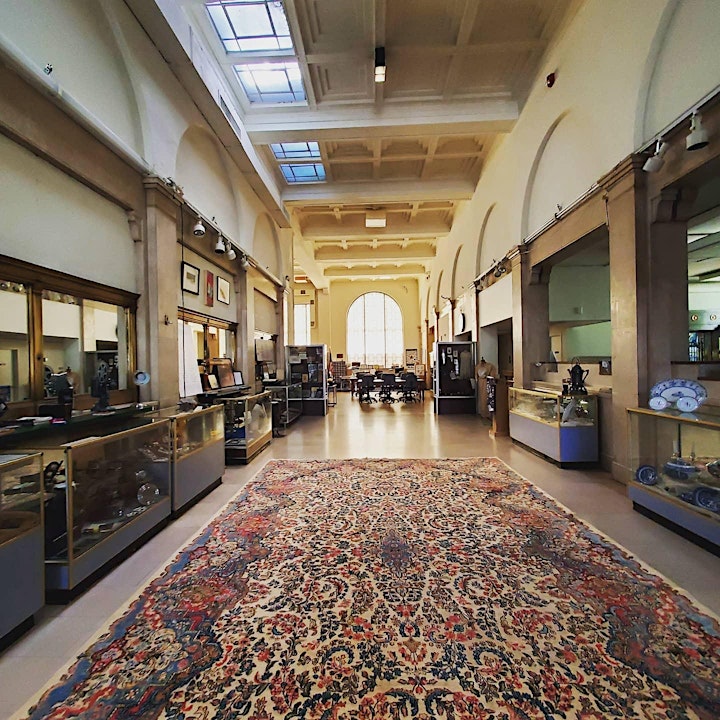 Organizer of Virtual Genealogy Workshop