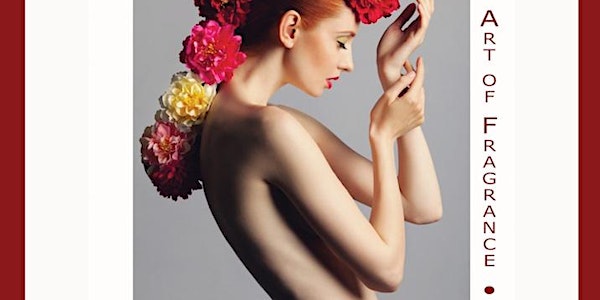 Virtual FRAGRANCE SALON Panel: Conversation with Artisan Perfumers
TasteTV & the Artisan Fragrance Salon in conversation with Artisan Perfumers about their creative inspirations & business challenges
About this event
TasteTV & the Artisan Fragrance Salon in conversation with Artisan Perfumers about their creative inspirations & business challenges, including tips for great perfumes, scent profiles, travels, and tips for success. Discover and support these great artisans!
The Panel Discussion features: Dannielle Sergent of Cognoscenti, Paul Kiler of PK Perfumes, Olivia Larson of LaFleur with Livvy, Shelley Waddington of EnVoyage Perfumes, Stacey Lazzara of Jade Daisy Perfumes, and moderator, fragrance writer & editor Felicia M. Hazzard. More TBA
This educational panel is free to attend
If you want to taste and order perfume after the virtual event, there will be discount codes provided
Limited to 50 people
Panel will be conducted through Zoom
11am-12:15pm panel discussion, Q & A to follow
This is an online panel. The Zoom link will be sent by email 1 hour before the virtual panel ( A Zoom link for this panel discussion will be emailed to all who RSVP on the morning of the event, July 8th)
Registrants will receive a confirmation email notifying them of Zoom information in a separate email.  
ABOUT THE PANEL
FELICIA M. HAZZARD (Moderator): Fragrance Belles-Lettres Magazine & Author. In 2008, Felicia became a contributing writer for an online perfume magazine. A year later, Felicia formed her own online perfume magazine and called it Fragrance Belles-Lettres Magazine (French for beautiful writing). Her position in the perfume industry has led Felicia to work with small fragrance companies on projects and she currently holds the position of U.S. (Atlanta, Georgia) Executive Ambassador for the International Perfume Foundation. In June 2011, Felicia was a presenter for the 1st Annual Artisan Fragrance Salon by Taste TV in San Francisco. .
DANNIELLE SERGENT (Perfumer): Dannielle Sergent is an artist: olfactive(perfumer), visual(painter) and environmental (architect). She founded her award-winning artisan fragrance house, COGNOSCENTI, in 2010. COGNOSCENTI is known for unique ingredient pairings, classical construction and modern olfactive design. The most recent fragrance, 'Wild Child', is one of two releases based on her artwork and is a finalist for the 2020 Institute for Art and Olfaction Awards. Her article "Layers" for the American Perfumer (2019 Perfumed Plume finalist) provides insight into the mind of a perfumer who thinks differently about scent. Dannielle's current work with scent beyond the bottle includes lectures, fragrance workshops, scented art exhibits, olfactive interior design, and fragrances based on her art. She currently is an "artist in residence" in downtown San Francisco. www.Cogno-scenti.com
PAUL KILER (Perfumer): PK Perfumes. Bio Coming Soon
OLIVIA LARSON (Perfumer): La Fleur by Livvy was founded in the summer of 2013 by Olivia Larson aka Livvy in Colorado, USA who is a self-taught Artisan perfume maker. Each perfume is hand crafted in small batches and is plant based and animal cruelty free. Currently sold in the USA and Canada with plans to expand sales to Europe and Asia. Livvy is currently working on several new perfumes which she plans on releasing this year. Certified Natural Perfumer by the International Perfume Foundation and following the New Luxury Code. La Fleur by Livvy is a small humble house and helping those less fortunate is important to Livvy especially under privileged children.
SHELLEY WADDINGTON (Perfumer): Shelley Waddington, founder of EnVoyage Perfumes and recipient of multiple international awards, and author of "Perfuming with Natural Isolates", is a true underground force in fine fragrance and a force majeur in the rising American West Coast school of perfumery. Ms. Waddington's Award-Winning Collections are created in her studio and have been lauded globally by her peers, the fragrance industry, and consumers for their innovation and beauty. Shelley applies a deep knowledge of perfume chemistry and composition and continually challenges herself by designing perfumed stories inspired by art, artists, literature and the gorgeous world around her.; Each is exquisitely crafted, using a very high percentage of pure extraits, natural materials, and proprietary blends. Ms. Waddington is a native of Carmel, California and lives in Portland, Oregon with her husband, photographer Richard Hall, and their family dog, Abby. "Like French Haute Parfumerie, En Voyage Perfumes is synonymous with high standards, luxury, and creative daring. It recognizes only exceptional products created using the most exclusive raw materials and rewards traditional know-how. En Voyage shares and promotes a set of values in the US and internationally: the association of tradition and modernity, of know-how and creativity, and of history and innovation." – Mark Behnke, Colognoisseur Magazine
ˆSTACEY LAZZARA (Perfumer): Stacey Lazzara is founder and perfumer of Jade Daisy Perfumes, based in Puerto Rico.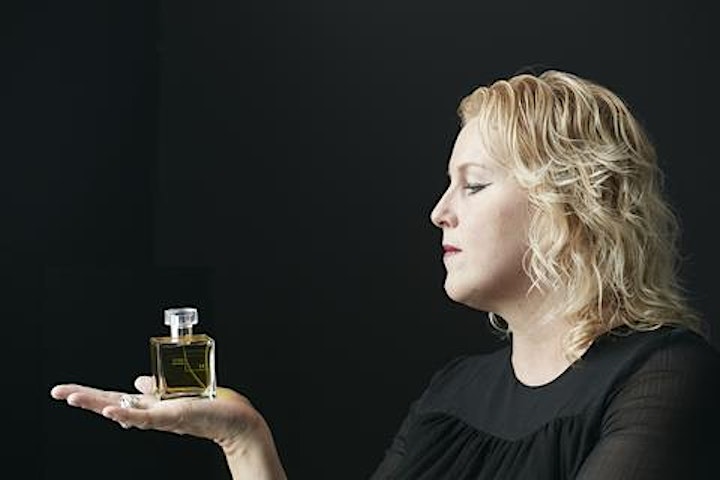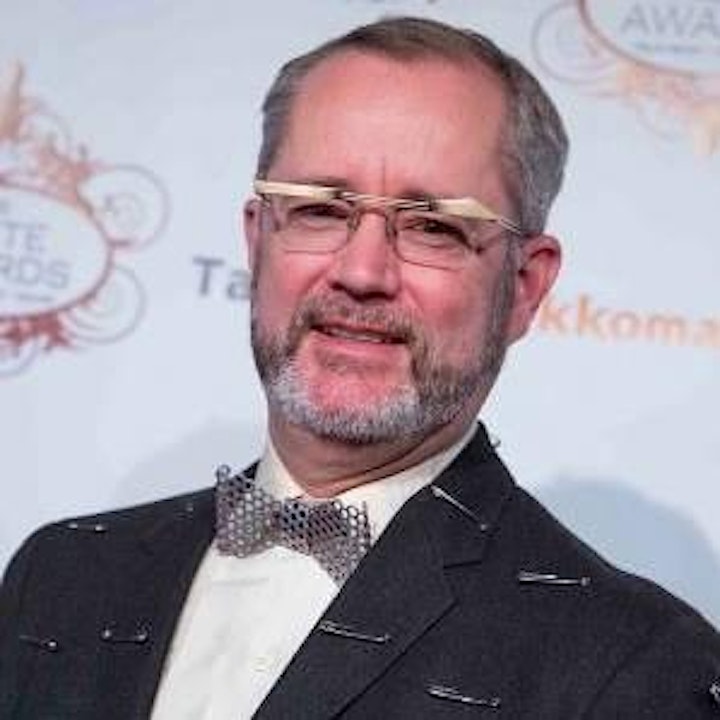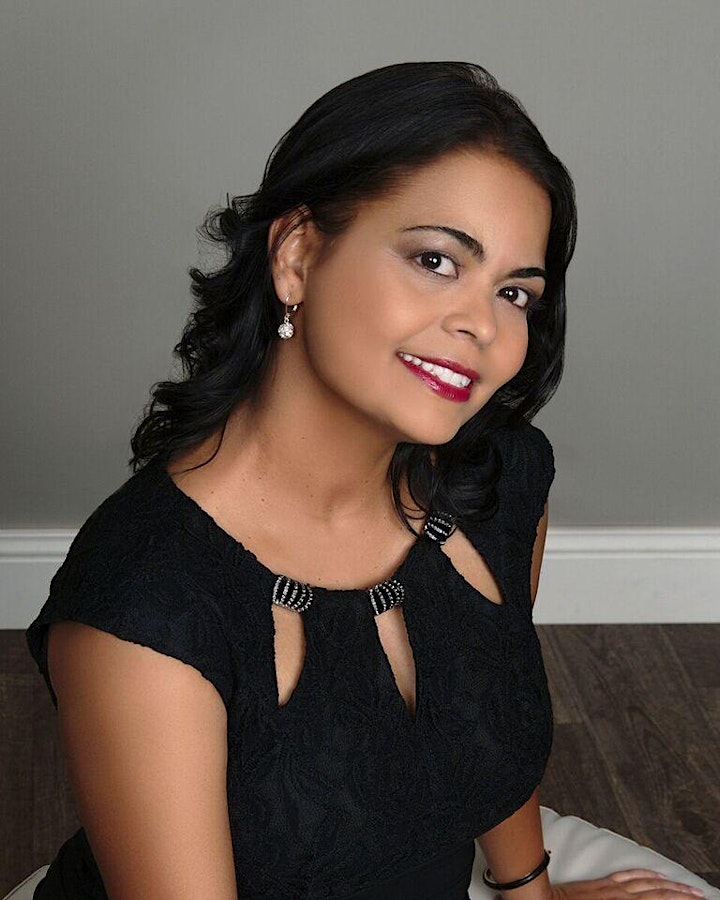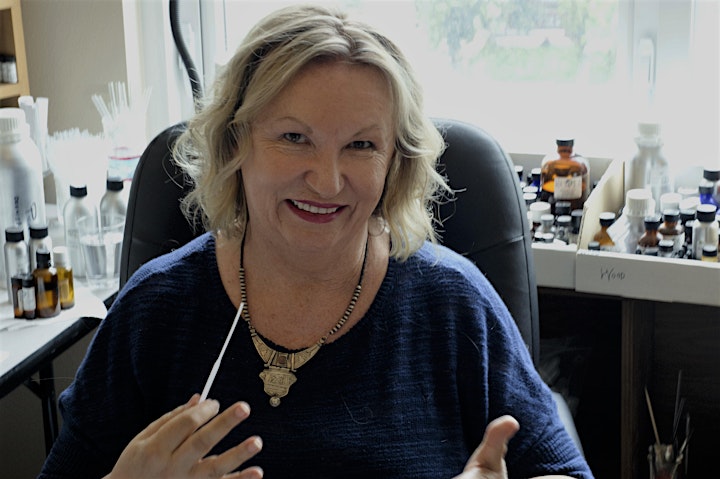 TASTE TV BOOKS ON FRAGRANCE
We're a busy lot here at TasteTV, as part of our group is TCB-Cafe Publishing. Plus, because we all love fragrances, you know we've got a great perfume tomes for you to peruse and enjoy!
THE FRAGRANCE MAKERS PRIMER
This new book contains experiences, tips, advice from those who have already done it. A must-have for any aspiring or current perfumers and fragrance designers. FIND IT ON AMAZON
TASTEABLE Journal
TASTEABLE is a curated bi-annual journal. This experimental, limited edition, lifestyle publication covers the best of Culture, Cuisine, Commerce, and Concepts as reported by TasteTV and TCB-Cafe Publishing and Media.
Also includes Joanne Weir, Wine Oh TV, Ornella Fado, the Taste Hall of Fame Inductees, Taste Award winners, Tonewood Maple, Lotus Cars US, fragrance, Vessel, as well as the Photography Award winners
Get your copy on Amazon here: https://amzn.to/2SWR1m0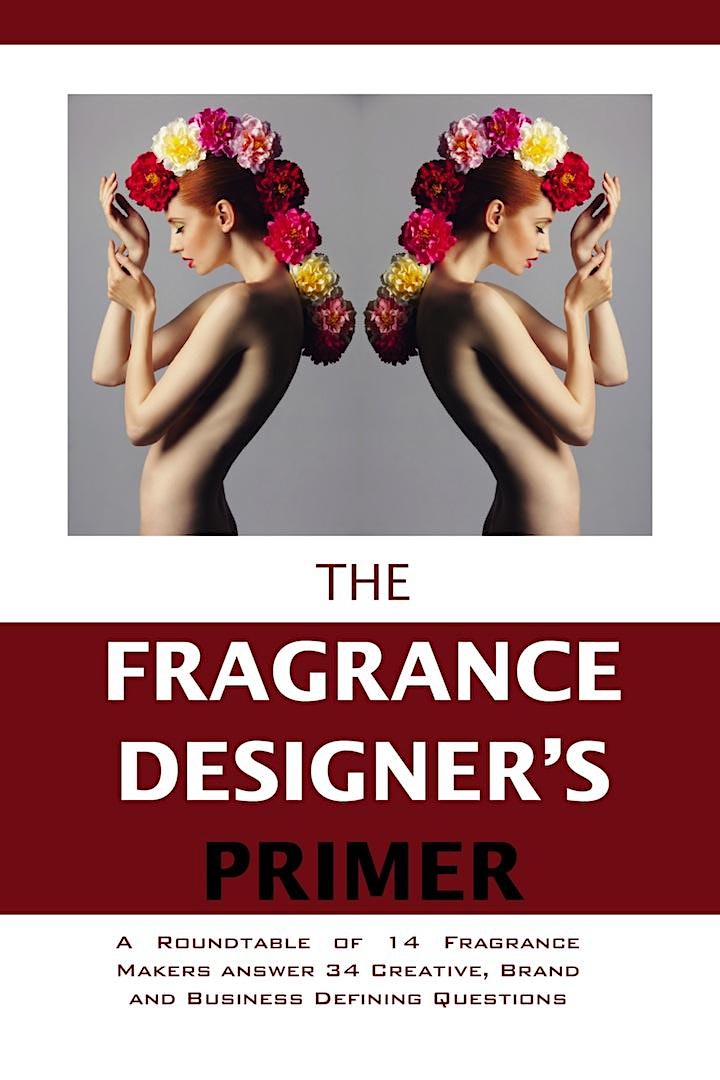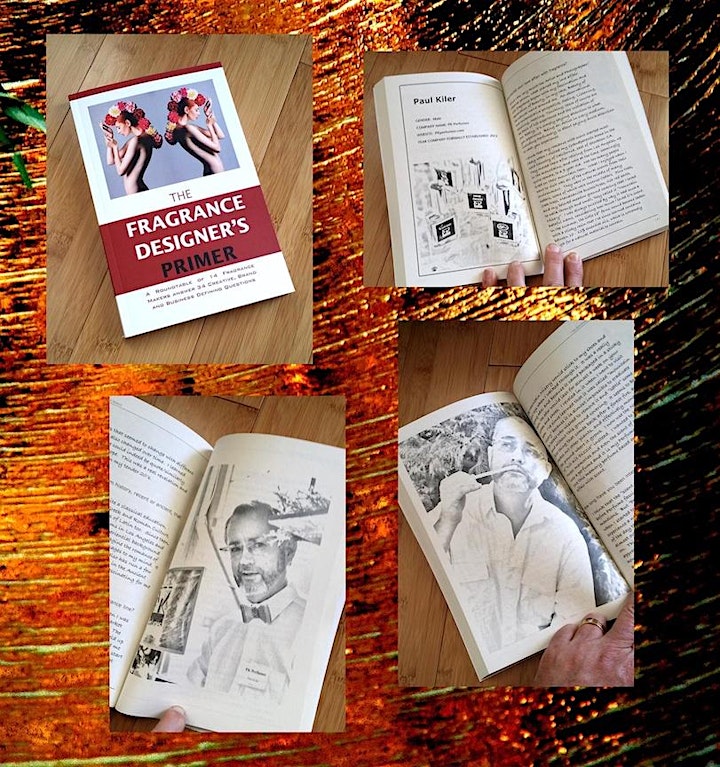 Organizer of Virtual FRAGRANCE SALON Panel: Conversation with Artisan Perfumers