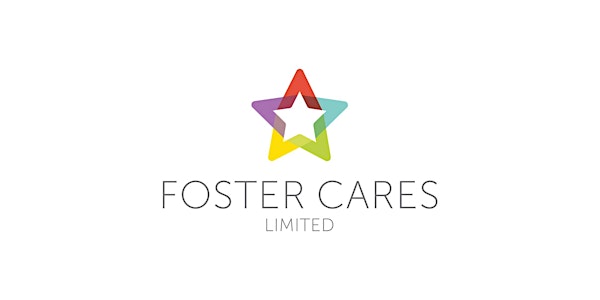 Virtual Fostering Information Event
Virtual Fostering Information Evening 26th October 2022 live at 6:30pm on Zoom. Join us to find out more about a career in fostering
About this event
Have you ever thought of becoming of foster carer but not sure if it right for you or your family?
Come and join us at our Virtual fostering information event. We will explore with you:
Why choose Foster Cares ltd?
Who can become a foster carer?
What's involved in the assessment process?
What the role of a foster carer is?
What support & training you would receive as a foster carer?
We understand the decision to become a foster carer is a big one and we are here for you guide you through this to ensure that fostering is right for you and your family.