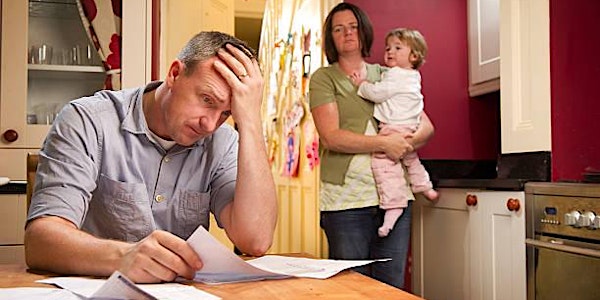 Virtual Focus Group on Affordable Housing
Breaking Housing Matters is a growing grassroots movement focused on solving America's housing crisis.
About this event
We are gathering diverse perspectives and ideas to ultimately make housing more affordable for all -- whether you rent or own. You will learn about the proposed Housing Subsidy Act (HSA), a unique and collaborative private-public alternative to rent control.
Please join us to be part of the solution on housing. We look forward to hearing your opinions and ideas on this critical issue. Your voice matters!