Event Information
Refund Policy
Contact the organizer to request a refund.
Eventbrite's fee is nonrefundable.
About this Event
Retail has changed in the last 10 years.
In this conversation with Sandra Campos, CEO of DVF, LadyDrinks Founder Joya Dass will focus on how a legacy brand works to remain digitally relevant in the fast changing landscape of fashion. Plus learn valuable leadership lessons from Campos on how she crafted her career and became CEO.
If you are a retail or apparel company, or an individual interested in your own leadership development, this event is for you.
Event Timeline
6-6:30 PM: JOYA & SANDRA Q&A
6:30-7:15 : JOYA MODERATES QUESTIONS FROM THE AUDIENCE
Testimonials about LadyDrinks Networking events
I have made friendships and business connections that couldn't of dreamt of had I not attended that one event. I have access to an exclusive network of lawyers, event organizers, executives, creatives, and even a professional comedian! I am a part of a weekly and monthly accountability group and a gratitude group which keeps me moving forward knowing that I have the support I need in my business.
Not only have I been recommended multiple times in the network and been able to accomplish major projects, I have been a part of the larger conversation of the impact of women in the world today and how we can make a difference. Joya sees the best in people and puts her money where her mouth is.
Navina Chhabria
Design Consultant | Illustrator | Author
"Lady Drinks has helped me connect with industry leaders in an intimate environment. I'm a standup comedian (The Funny Brown Mom) and a screenwriter. Within days of joining, I was speaking with a Hollywood director in a context that was low pressure and comfortable for both of us. As a new screenwriter, I wouldn't have had access to him otherwise.
With my membership, I have gleaned a greater understanding about the money and pay scales in the industry by encouraging a dialogue about these private matters in a direct manner. Joya has shown me that women can and will unite as a powerful force in business and culture through her determined and systematic approach of supporting each member personally."
Zarna Garg
Comedian and Screenplay writer, The Funny Brown Mom
About LadyDrinks www.ladydrinks.com
LadyDrinks is a leadership development platform for executive women, based in New York City. It is led by long time television presenter Joya Dass and began with an intention to support South Asian professional women. However, in the last few years, the initiative has expanded to include women around the globe, with annual events in Paris, London, Toronto, Brussels, and the UK.
About Sandra Campos
Sandra Campos has been successfully building consumer-led global fashion lifestyle brands for more than twenty years. In her role as CEO of Diane von Furstenberg, she is leading a financial and operational turnaround by implementing bold strategic plans that will turn a wholesale led organization into a healthier retail DTC company. Sandra is finding new alternatives to old problems and is spearheading growth initiatives across all four channels of distribution.
Prior to joining DVF, Sandra played a pivotal role in restructuring licensed brands within Global Brands Group. As President of six global Women's contemporary brands with more than $500mm in revenues and all in different phases of progress, she restructured and leveraged teams by creating centers of excellence in e-commerce for Bebe and BCBG brands. Her innovative and forward thinking brought Juicy Couture back to prominence after hiring a Hollywood stylist to lead the creative direction of the brand.
An executive with broad skills and experience, Sandra has been leading turnarounds and launching new businesses for corporate organizations totaling more than $2bn in market cap. She has overseen organizations with hundreds of employees as well as startups with a team less than a hundred people in businesses that encompass wholesale, DTC, ECOM, international, and direct marketing.
Her additional career successes include entrepreneurial ventures and successful exit with Mobi, a consumer products company sold in sixteen countries and Cynosure Holdings-ACH, a celebrity brand management company responsible for launching Selena Gomez's lifestyle collection at Kmart for five years with thirteen licensed categories.
Sandra started her career in retail buying at J.McLaughlin and then moved into wholesale sales at Donna Karan-DKNY. She went on to launch brands within iconic organizations such as Polo Ralph Lauren, Nautica and led their sales, planning, production, merchandising, design and visual teams.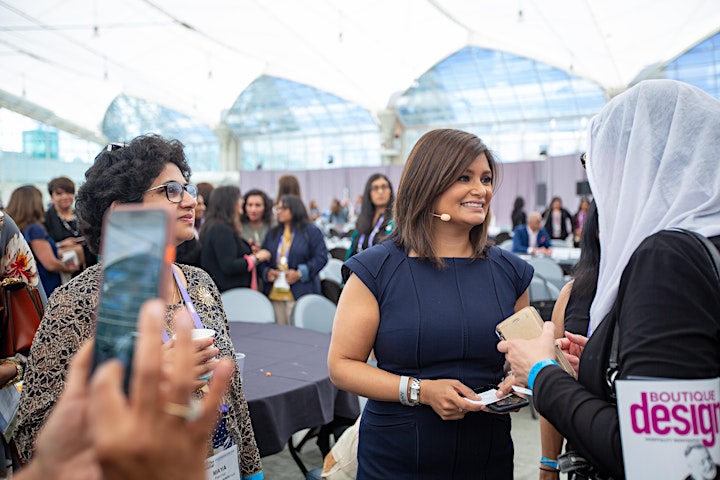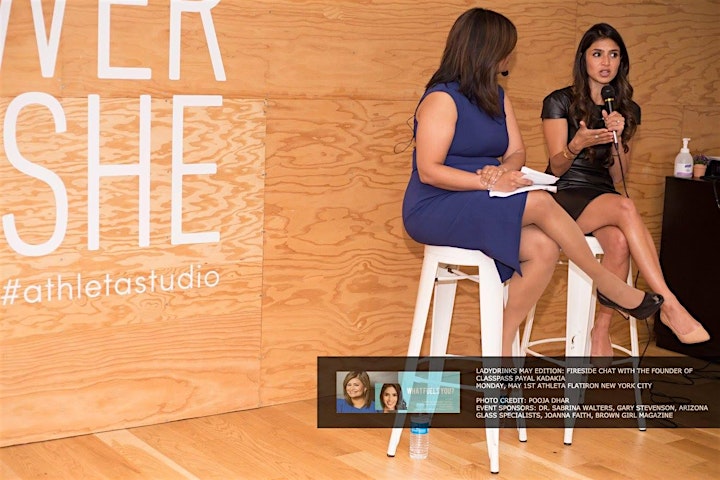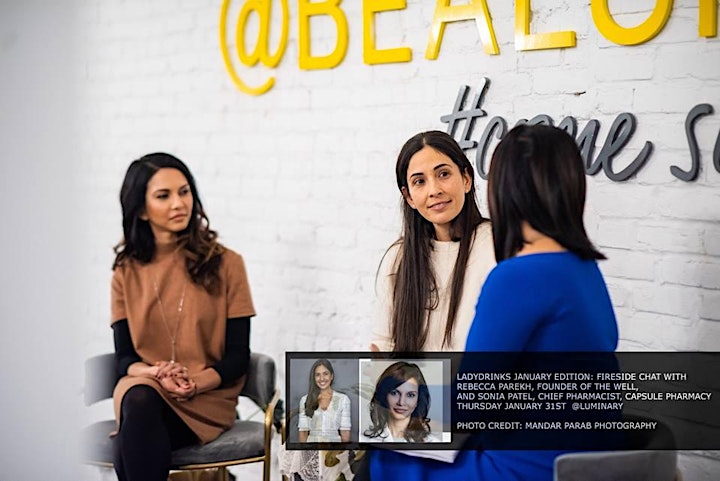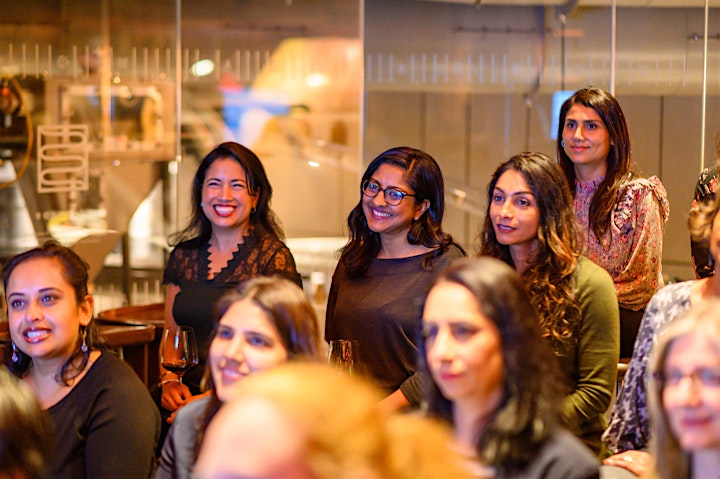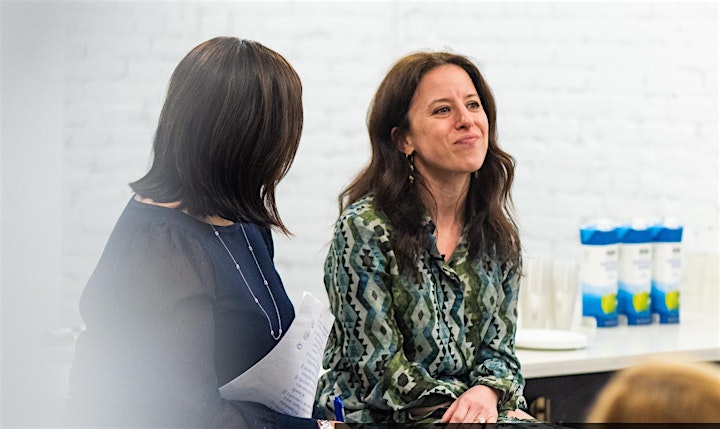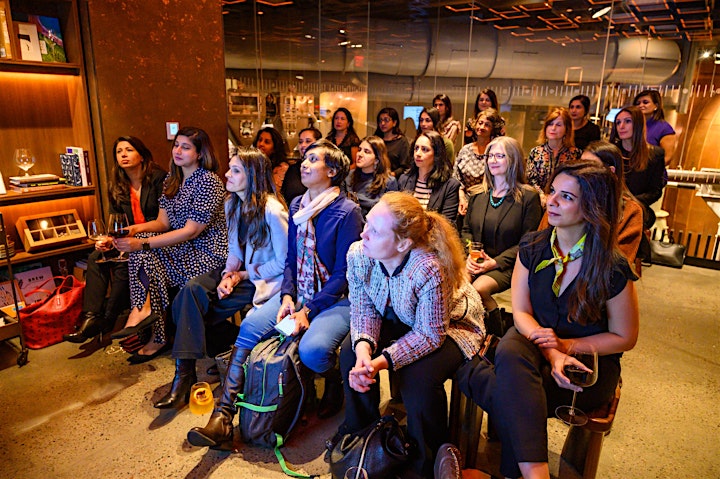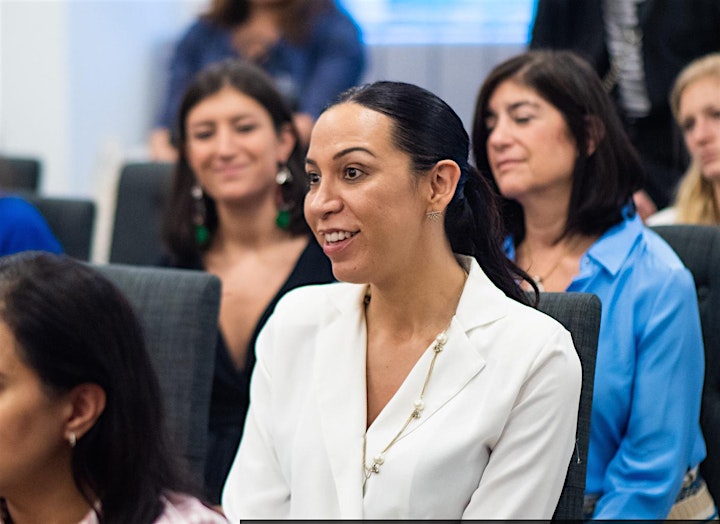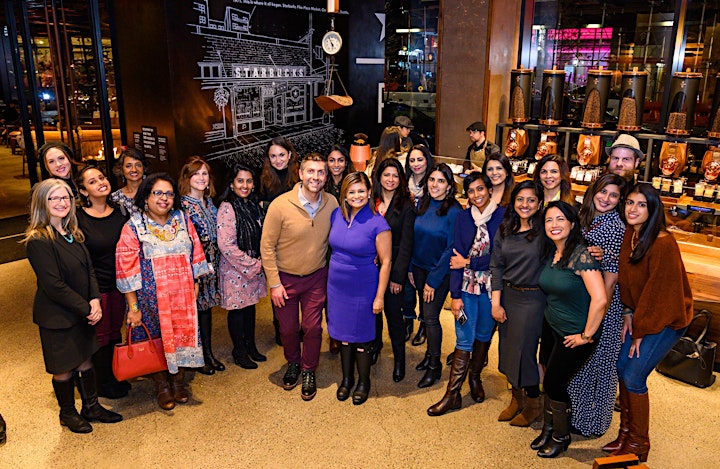 Date and Time
Refund Policy
Contact the organizer to request a refund.
Eventbrite's fee is nonrefundable.