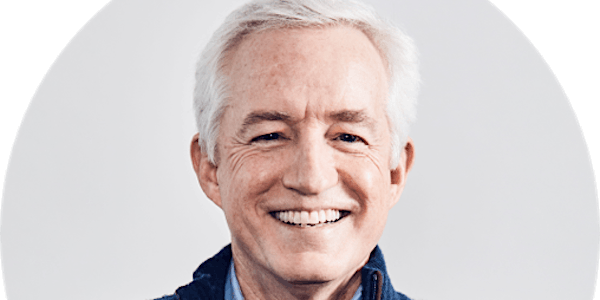 Virtual Fireside Chat with Eric Schurenberg
Leading Deliberately: Rethinking Leadership & Innovation
About this event

The free online event will take place on November 16, 2021 from 17:30 - 19:30 CET. 
Please join us for a fireside chat with Brown alumnus Eric Schurenberg, CEO of Mansueto Ventures, home of media brands Inc. and Fast Company, host of The Human Factor, and storied business journalist. Ivy Circle Board Chair, Hollis Kurman, will facilitate an engaging virtual fireside chat with member participants. Please send any questions in advance to info@ivycircle.nl.
Online event details will be listed and shared with attendees in advance of the event.
Eric is well-known for his conversations with entrepreneurs as host of the video interview program The Human Factor, as seen below!