Virtual Fireside Chat "A New Era of Politics"
About this Event
Join the Colorado Women's Hall of Fame for this first in a series throughout 2021. We will be discussing the new era of politics, and our first ever woman vice-president. This event will feature Inductee Gail Schoettler and Judi Wagner who have been active in the political scene in advocating for women.
This event is free, but donations are welcome: Donate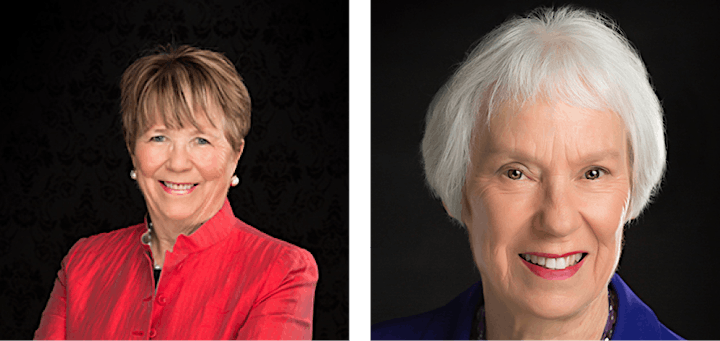 Gail and Judi have worked together for 45 years on many projects to help women. They started Electing Women Alliance in 2000 to raise money for pro-choice women running for high public office. Their partnership continues to elevate the status of women in Colorado and nationally.