First is about those awkward moments a couple endures right before they have their first sexual encounter with each other
About this event
First is a trauma-free, Black love story. No slavery, racism or oppression themes.
Just awesome laughs with a great message.
Join us for an adult conversation on romantic and sexual firsts and how Writer/Director Keema Mingo, and the actors from the film came together to create this groundbreaking story.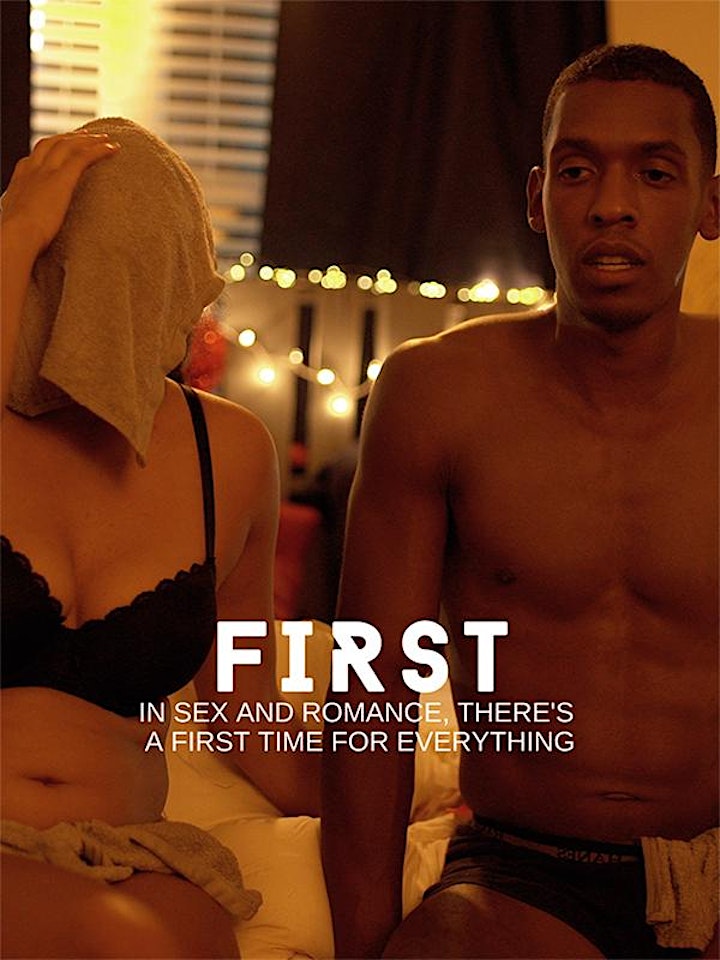 About the Writer/Director Keema:
HBCU Grad and Filmmaker, Keema Mingo, has done scripted and unscripted productions for 20+ years. She earned her Bachelor's degree in Mass Communications from Norfolk State University and her Master's Degree in Film from Regent. She has worked in TV news; sports; public television; EP'd and hosted a radio show; wrote for an award-winning online magazine as well as wrote/produced/directed a variety of projects, music videos, commercials and interviews.
Help support Keema and her future films with a CashApp donation to: $MingoStudios
About Virtual Film Talks:
Virtual Film Talks is a series of conversations about films on subjects that impact our community: each month, we watch impactful short films and discuss with the creators their inspiration for the film. Our special guest panelists share their firsthand experiences and the impact that each film's narrative is having on the community.
Join us on Tuesday, March 9 from 7pm-9pm to enjoy a viewing of "First", and have a panel discussion afterwards on Zoom. Bring some popcorn and your questions for the Cast & Crew.
Organizer of Virtual Film Talks: FIRST
Since January 2, 2005, the Atlanta Black Chambers has been a proactive force throughout the region. Establishing sustainable businesses within our membership is our number one priority. Ensuring our member businesses and organizations remain relevant, competitive and sustainable for future generations is our mission.