The Los Angeles A Cappella Festival is a weekend-long vocal festival, this year going virtual!
About this event
The Los Angeles A Cappella Festival is a weekend-long vocal festival held annually in the Los Angeles metro area in early February. This year, LAAF is going virtual! LAAF assembles some of the best performers in a cappella for educational classes, networking, scholastic competition, a professional showcase, and the live presentation of the A Cappella Video Awards. The Los Angeles A Cappella Festival brings together top industry professionals, scholastic a cappella groups, and fans in a unique celebration of the vocal arts. Past headliners include Pentatonix, Home Free, Arora, M-Pact, Women of the World, Resound, and Face.
FULL FESTIVAL SCHEDULE: https://casa.org/wp-content/uploads/2021/02/2021_LAAFFestivalScheudle.pdf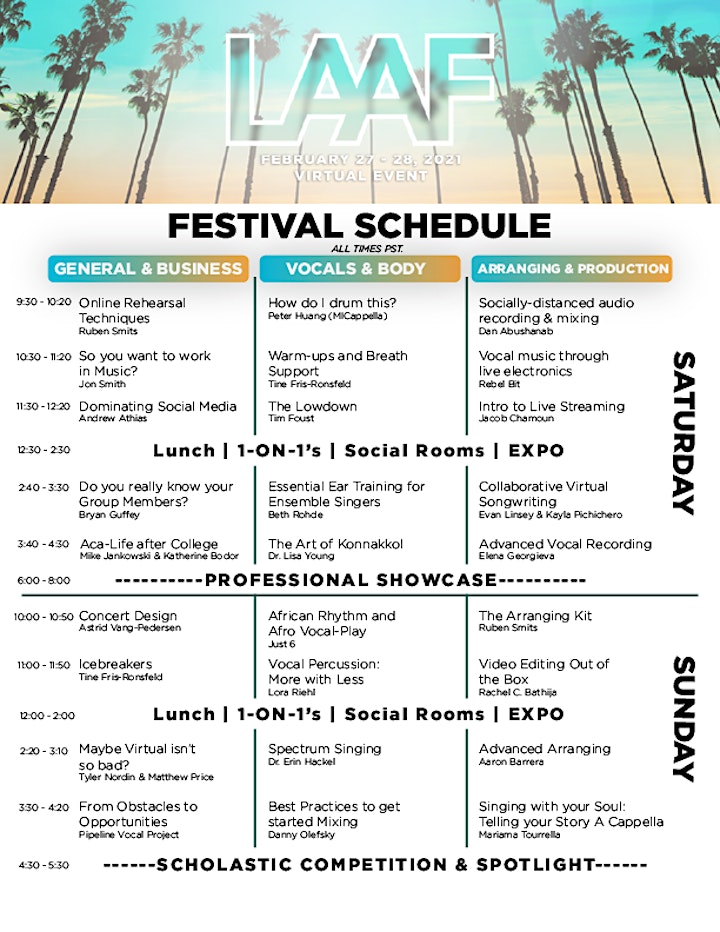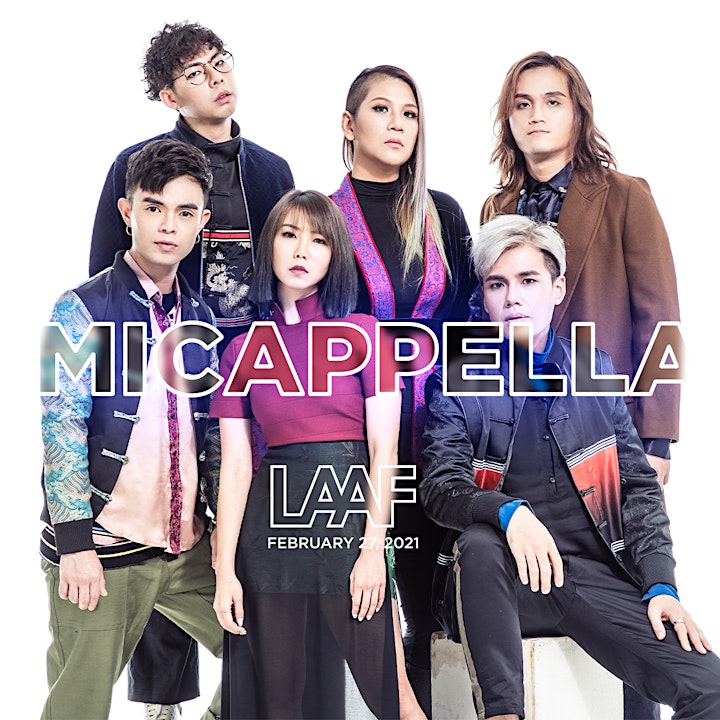 Effervescent, dynamic and versatile, MICappella is one of Asia's leading vocal band based in Singapore.
The band had the honour of appearing at National Day Parade 2018 Celebrations and Singapore Day 2019 in Shanghai. That same year, they were also invited to perform their rendition of the National Anthem during the Singapore Grand Prix Flag-off ceremony.
MICappella has released 3 albums till date and their latest 2019 EP "LOVE, MICappella" took home the award for Outstanding Asian Album and Best Original Song by a Professional Group at the Contemporary A Cappella Recording Awards (CARAS) based in USA.
The band tours extensively and have performed in Europe, Australia, China, USA, Russia, Malaysia, and many more.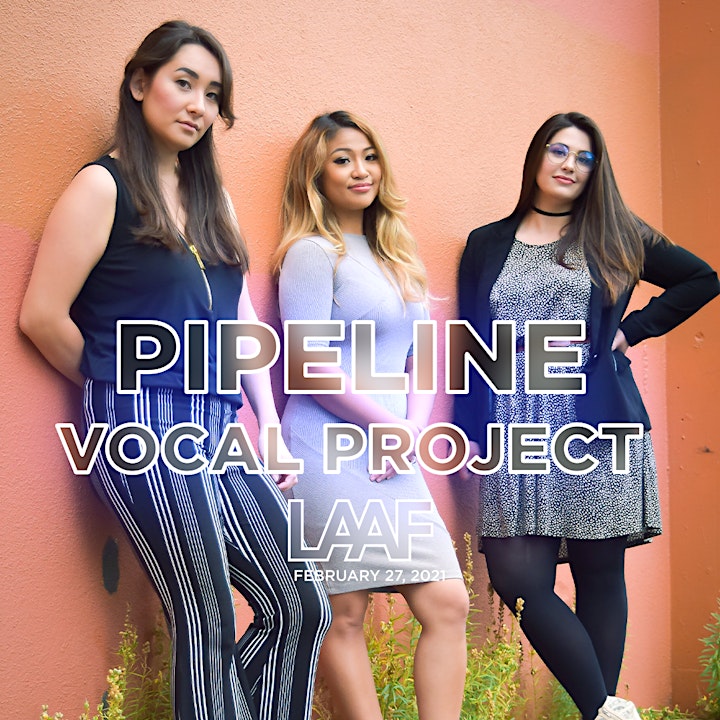 Pipeline Vocal Project, a contemporary vocal trio formed in 2019, has become a leader in Alaska's a cappella movement. In their first year, PVP headlined Alaska's biggest vocal festival, A Cappella Festivella, was voted Best New Band of Anchorage, became finalists for American Music Abroad and gained over 250K followers on social media. PVP seeks not only to inspire but to breathe new life into the vocal scene through education and performance in Alaska and beyond.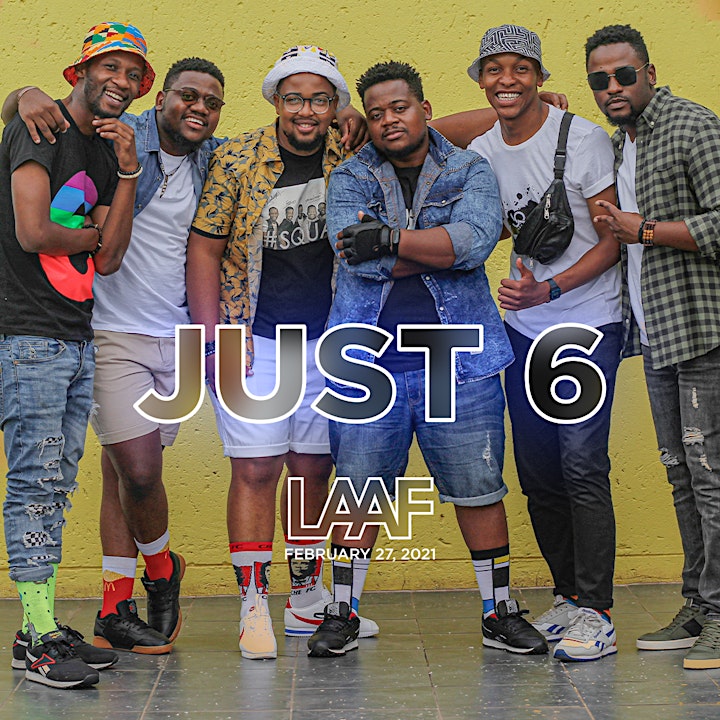 JUST 6 is a six member Afro-Pop group from Johannesburg, South Africa, established in 2011. Over the years, Just 6 has been greatly appreciated for their clean crisp vocals, distinct harmonies and unforgettable melodies. By effortlessly fusing their voices, they have always been able to leave a lasting impression on all their audiences both locally and internationally, with a fresh style they call AFRO-VOCAL PLAY.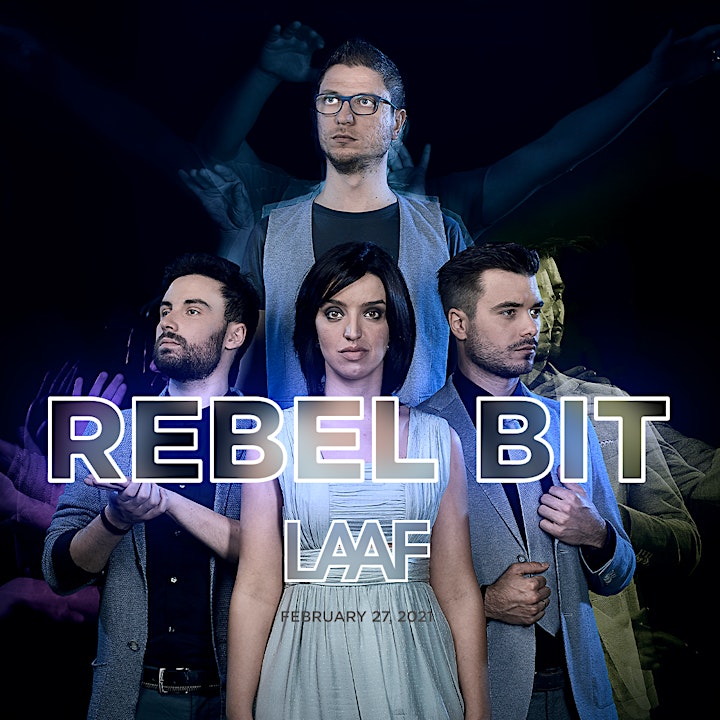 Rebel Bit is an innovative team of musicians, united in the aim of creating a soundscape combining vocal music and electronic experimentation. Following four nominations for the Contemporary A Cappella Recording Awards and five A cappella video awards they make their debut in the world of international vocal music with the release of PAPER FLIGHTS, an album taken from the original show of the same name.
The purpose of his project is to present common and well-known stories in a brand new emotional, musical and staging disguise, in which the audience's involvement can be deep and effective from the very first sound.
The creation of the show's music arrangements, together with original texts and monologues written for the occasion, is the result of cooperation between the members of the group.
Performing on stage, four artists with years-long working experience in the field of a cappella music, each of whom is specialized in a specific branch of this music genre.
Their sound is affected by the various influences that have marked the artistic growth of the members of the group (from classical to modern and contemporary music), with an eye to electronic experimentation and innovation.
REBEL BIT: Giulia Cavallera, Guido Giordana, Paolo Tarolli, Lorenzo Subrizi
SOUND DESIGN: Andrea Trona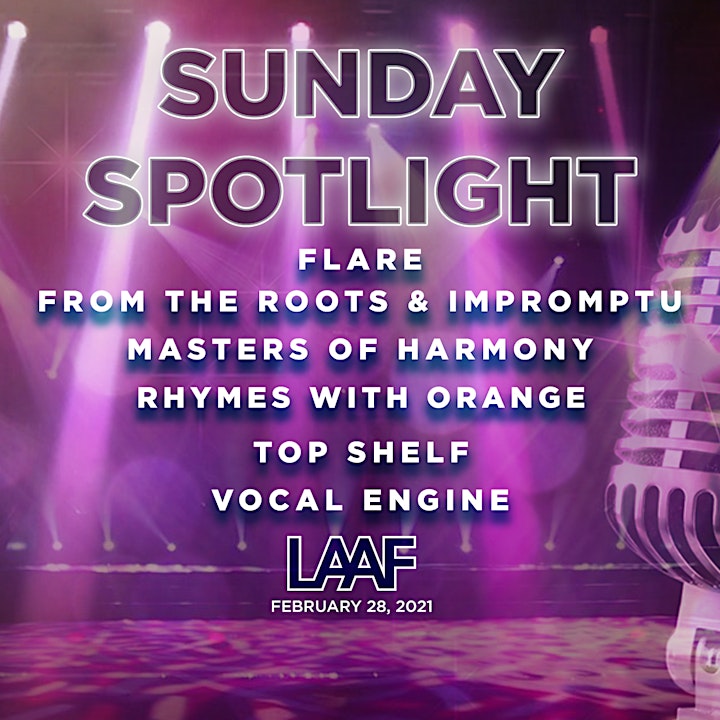 Date and time
Location
Refund policy