Short Presentation and Book Discussion
About this event
Diary of a Broken Mind is the 2020 New York Festival Award Winner, International Book Award Finalist, 2020 Library of Virginia Literary Award Nominee, and Reader's Favorite Award Winner.
The author's showcase is a library event that allows authors to discuss their work. There will be a short talk, a reading, then a discussion. This is usually followed by a book sale and book signing for Diary of a Broken Mind however, a link will be posted where you can buy your copy. Thank you for supporting an author and I'd love those who've read the book to attend. https://diaryofabrokenmind.com
Description: The funniest, most popular kid in school, Charles Aubrey Rogers, suffered from depression and later addiction, then died by suicide. Diary of a Broken Mind focuses on the relatable story of what led to his suicide at age twenty and answers the "why" behind his addiction and this cause of death revealed through both a mother's story and years of Charles' published and unpublished song lyrics. The closing chapters focus on hope and healing– and how the author found her purpose and forgave herself. Read the introduction.
#rva #griefspeaker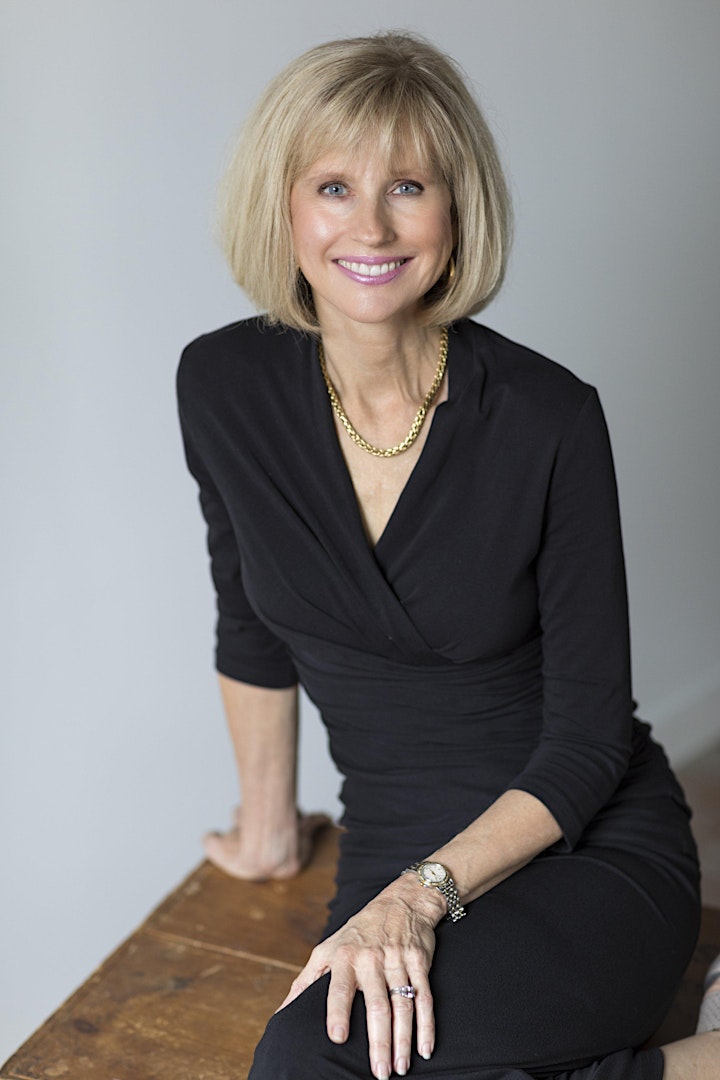 Organizer of VIRTUAL EVENT: Author's Showcase Henrico, Virginia Library
Anne Moss is a TEDx storyteller, the 2019 YWCA Pat Asch Fellow for social justice, author of the book, Diary of a Broken Mind, and an Emotionally Naked® motivational speaker who helps people foster a culture of connection to prevent suicide, reduce substance misuse, and find life after loss.
Despite her family's best efforts, Anne Moss' 20-year-old son Charles died by suicide June 5, 2015 after many years of struggle with anxiety, depression, and ultimately addiction. Anne Moss started a blog, EmotionallyNaked.com, and chronicled her family's tragedy in a newspaper article that went viral.
After receiving a message from a young lady who wrote that one of her blog posts saved her life, Anne Moss sold her digital marketing business and followed her purpose of preventing suicide and reducing the stigma of addiction and mental illness.
She has been featured in the New York Times, and was the first suicide loss survivor ever invited to speak at the National Institute of Mental Health (NIMH).
Originally from North Carolina, she graduated from UNC-Chapel Hill and lives in Richmond, Virginia, with her husband, Randy. They raised two sons, the late Charles Aubrey, 20, and Richard, 26, a filmmaker living his dream in LA. 
Anne Moss is a trainer for the 4-hour evidence based training called safeTALK