Watch the film on your own then join us for rounds of small group discussion with a range of people and perspectives .
About this event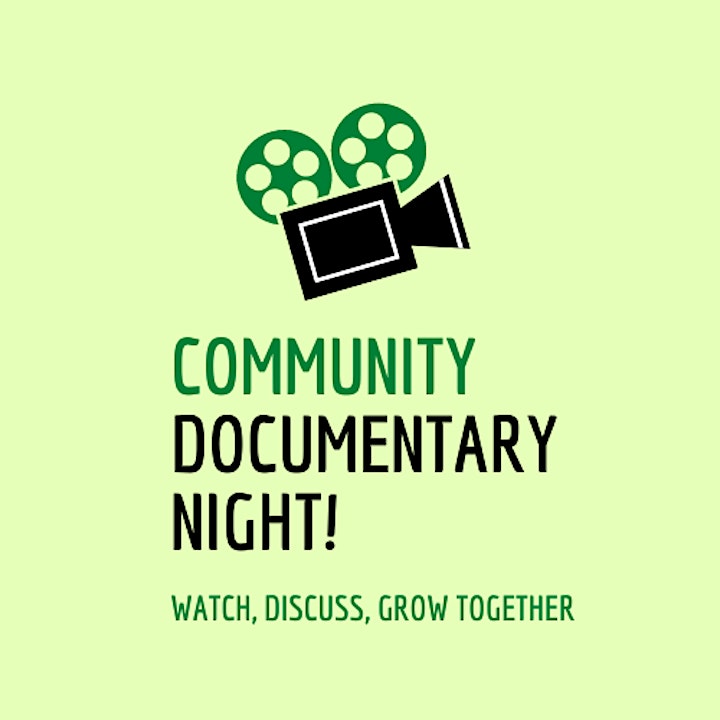 Virtual Documentary Night is a monthly online event designed to give people the chance to discuss interesting ideas and topics explored in the documentaries that we have chosen as a group. We meet on Sundays from 7 to 9 pm Eastern Standard Time. This public event is open to all who are open to all. Therefore those in attendance will be from varying backgrounds and beliefs. This is in order to provide an opportunity to hear a wide range of perspectives. The one thing we ask is that people allow others to get their full thought out and that any disagreement is voiced in a civil way.
For Virtual Documentary Night we are meeting to talk about the documentary, An Unreasonable Man. This film examines the notable career of activist and consumer advocate Ralph Nader. Using a blend of archival film footage and interviews, it chronicles his many accomplishments as well as his controversial bids for the presidency in 1996, 2000 and 2004.
Here is a link to where you can watch it for free.
You must watch the film on your own BEFORE the event. We will be meeting over Zoom, where we will break out into small discussion groups. We will do multiple rounds of small group discussion, then close out the night with larger group discussion. You will receive the Zoom link and password once you register for the event.
If you have any questions or would like to be added to the email list, please contact CommunityDocumentaryNight@gmail.com.
The trailer for the film is posted at the bottom of the page. Thank you and hope to see you there!
Previous Documentaries Discussed:
Sep. 11 Children Full of Life
Oct. 9 A Class Divided
Nov. 13 Stare Into The Lights My Pretties
Dec. 11 Better Brain Health
Jan. 9 Where To Invade Next
https://documentarymania.com/player.php?title=Where+to+Invade+Next
Feb. 12 The First Rainbow Coalition
https://www.pbs.org/independentlens/videos/the-first-rainbow-coalition/
Feb. 19 Sicko
https://www.documentarymania.com/player.php?title=Sicko
Mar. 5 American Revolutionary: The Evolution of Grace Lee Boggs
Mar. 12 Origami Revolution
Apr. 2 No Impact Man
https://tubitv.com/movies/527869/no_impact_man
Apr. 9 The Dhamma Brothers
Apr. 16 Peaceable Kingdom
http://www.tribeofheart.org/sr/pkj_english.htm
Apr. 23 Who Killed Vincent Chin
Apr. 30 Can You Dig This
https://tubitv.com/movies/327016/can_you_dig_this
May 21 Ex Libris
https://documentarymania.com/player.php?title=Ex+Libris%3A+The+New+York+Public+Library
Jun. 27 What The Health
Jul. 11 Human
Jul. 18 SuperSize Me 2
https://tubitv.com/movies/519508/super_size_me_2_holy_chicken