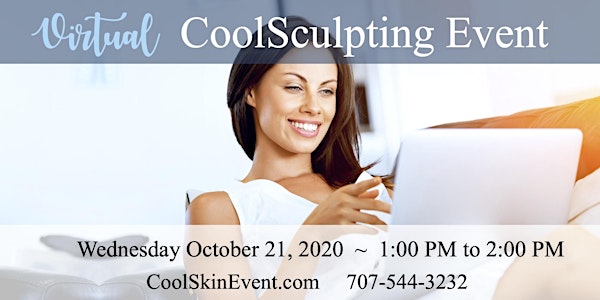 Virtual CoolSculpting Event
Learn about CoolSculpting at Chernoff Cosmetic Surgery
About this event
CoolSculpting is a nonsurgical, noninvasive way to reduce body fat and improve the overall shape of your body with no downtime.
Attend our virtual event from your phone or computer and learn from experts how CoolSculpting works, the areas that can be treated, and results you can expect from the treatment.
Attend to receive event exclusive offers including FREE CoolSculpting, gift cards, special offers & more!