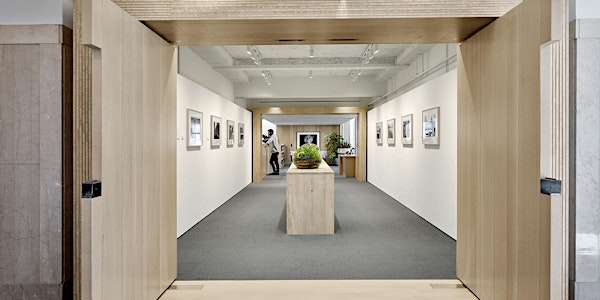 Virtual COOKFOX Studio Tour
Join our virtual tour to learn more about our biophilic studio on 57th Street.
About this event
Nestled among the skyscrapers of Midtown Manhattan are the historic jewels of Automobile Row, COOKFOX chose the 17th floor of the tiered 1921 Fisk Tire Building to explore the next generation of workplace; a studio designed to join three landscaped terraces in an expression of our mission to connect people to nature within the built environment.
On this fun and informative tour, you'll learn how biophilic strategies informed the design of our modern office space built to promote wellness, productivity and connection to nature.