Virtual Committed to Curing NF Fundraiser
About this event
Committed to Curing NF has successfully raised over $750,000 for Neurofibromatosis Northeast over the past 11 years. While we are overjoyed with the tremendous outpouring of support, we are not going to rest until we reach our ultimate goal…the cure for NF.
Although we had planned on hosting this event in person, we have made the decision to go virtual again this year. The health and welfare of all of you are our top priority! With that being said, we are pleased to announce that the 12th Annual Committed to Curing NF Fundraiser is bringing the raffle fun to you!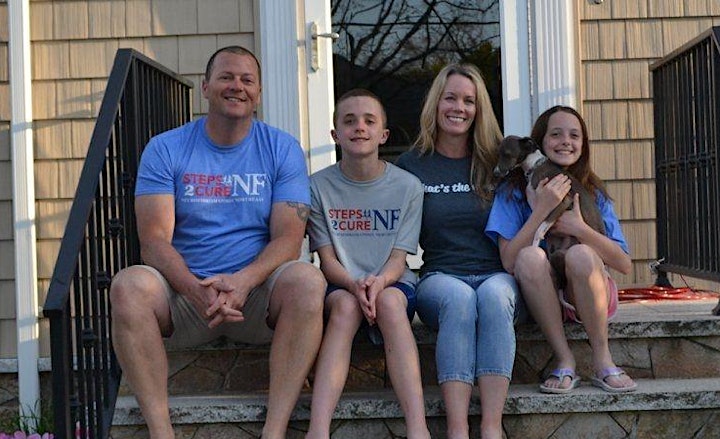 Raffle Options:
• NEW - Exciting Drawing – The lucky winner wins $10,000!
• 50/50 Raffle – The more tickets sold, the more money you can win! The winner of the 50/50 Raffle will split the final pot with NF Northeast.
• Wine Raffle – Enter to win 100 bottles of wine! The winner must pick up the wine in Medford, MA. It will not be delivered.
• Scratch Ticket Tree – Enter to win $300 worth of scratch tickets!
All raffles and drawings will be drawn live on Zoom at 4pm .
Tax-Deductible Donation Options:
• Friends of Jonathan – $100 Donation
• Special Friends of Jonathan – $250 Donation
• Silver Donor – $300 Donation
• Gold Donor – $500 Donation
• Platinum Donor – $1000 Donation
For questions, please contact Melissa Malerba at melissamalerba2028@gmail.com