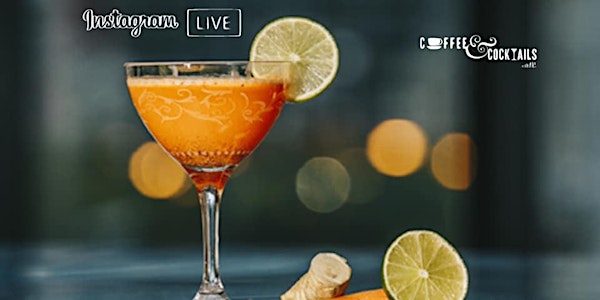 Virtual Cocktails with MC
Virtual Cocktails with MC Happy Hour!
About this event
More details to come, but join us for a virtual Cocktails with MC event!!
This event will take place on Instagram Live, so be sure to follow us!
Coffee & Cocktails with MC on Instagram
Mixin' Mimi Mixology, LLC on Instagram
Mixin' Mimi Mixology, LLC and MC will chat as Mimi creates a special cocktail and we catch with you!
We will be giving shout-outs to those businesses that were scheduled to host events that we have had to cancel due to the current restrictions on public gatherings.
Make sure to register and join us, since there will be a door prize opportunity, but you MUST be registered AND with us on the Instagram Live to win!