Are you ready to move things from your to-do list to your ta-da list? Co-working with accountability so you can get sh*t done
About this event
This is a District Bliss Members-only event.
Sign up here to join us.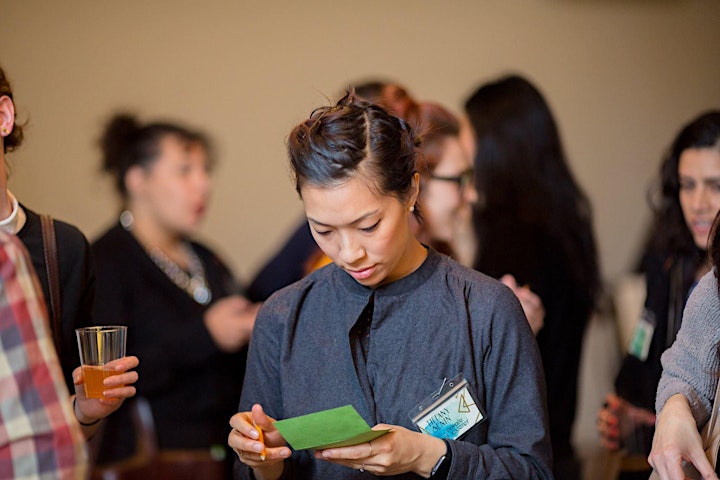 What to expect
State your goals for the session
30-minute check-ins to see how things are going
Support and encouragement from your peers
Celebration when you've completed your goals!
If you're ready to move things from your to-do list to your ta-da list, virtual co-working is for you!
Sign up here to join us.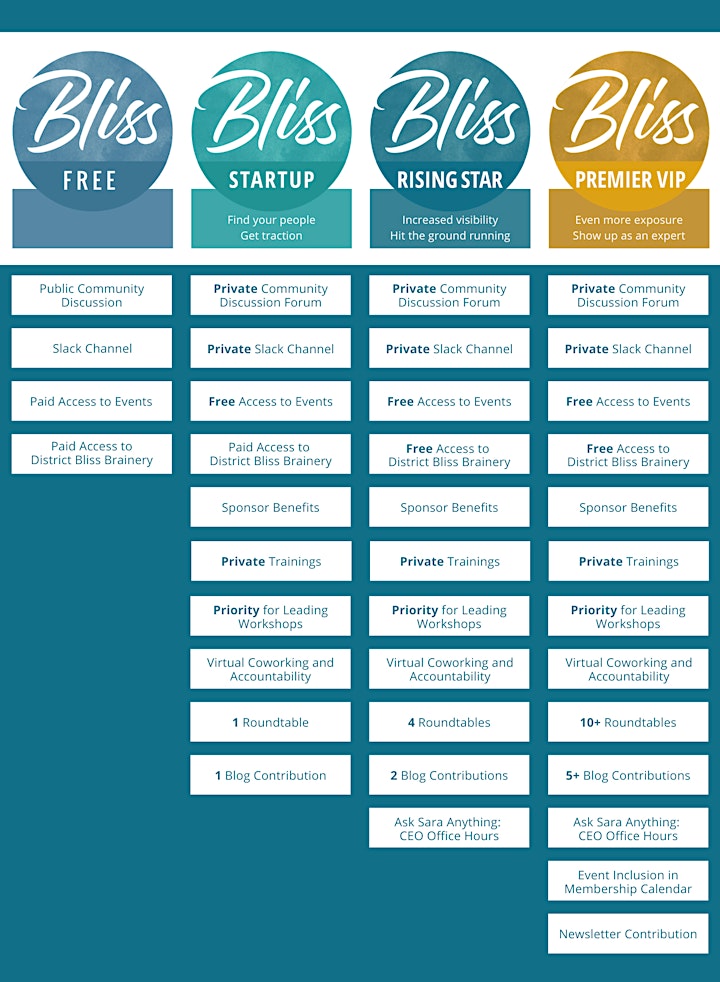 Why not get all of the District Bliss events for FREE?!
District Bliss is a community of ambitious entrepreneurs who want to expand our networks, build our businesses with ease, and just find our people! We host networking socials and workshops — online and in-person, during non-pandemic times — with invaluable resources to get you on the road to success.
increased visibility
access to our experts
collaborative business-building roundtable discussions
participate in an actively engaged, supportive community
enroll in the District Bliss Brainery
... and so.much.more!
That's over $5,000 worth of business-building benefits for less than your daily coffee!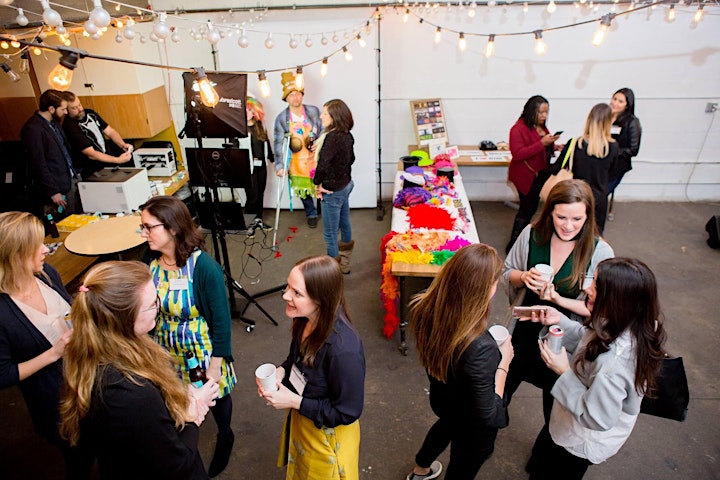 "After ONE event, I booked three new clients and have continued to book new clients at each subsequent event! Because District Bliss makes the events so warm, engaging and welcoming, that awkward networking ice is broken right away and business owners can immediately connect with perfect-match, top paying, high integrity, fun customers. You won't find this at other events. With the top-tier sponsoring opportunity, we are truly thrilled and have found a comfortable, monetizing networking hub — couldn't be happier!" — Melissa McFarlane, CEO of Creative Successful Entrepreneurs