Art in the Age of Influence: Peter Pincus | Sol Lewitt culminates with a Virtual Closing Event on Friday, October 9th at 5 pm EST
About this event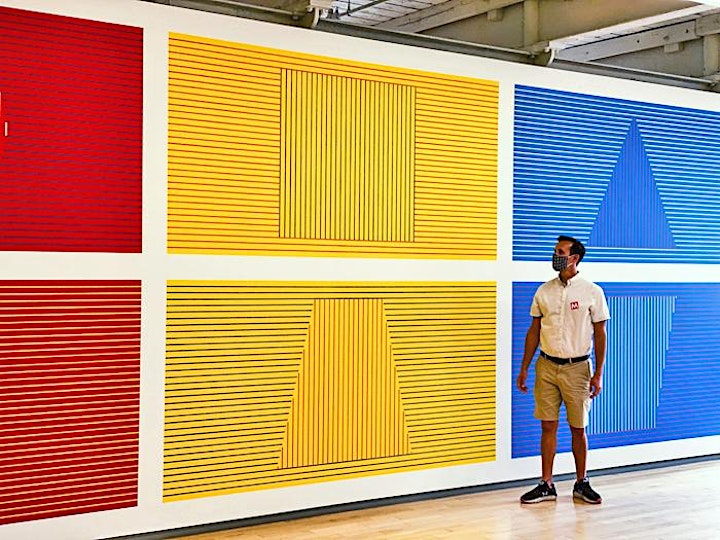 Join Ferrin Contemporary & Artist Peter Pincus for a Virtual Closing Event, hosted on Zoom on Friday, October 9th at 5 pm
NORTH ADAMS, MASSACHUSETTS — Art in the Age of Influence: Peter Pincus | Sol Lewitt culminates with a virtual closing event on Friday, October 9th at 5 pm, with additional public programming available online.
After a very successful show, the closing event will take place on Zoom and feature a virtual studio visit with the artist, Peter Pincus.
Other programming, such as artist presentations and curatorial conversations with the Everson Museum and the Birmingham Museum of Art are available online in the website archives: ferrincontemporary.com
Peter Pincus will be broadcasting from his studio in Penfield, NY and asks all to join him for virtual cocktails and a kiln opening, revealing the third set of jars from his "Jar Drawing" series, inspired by Sol LeWitt.
Organizer of Virtual Closing | ART IN THE AGE OF INFLUENCE: Peter Pincus | Sol LeWitt