Description
Virtual Circle of Gratitude and Intention

Mondays from 1:00 - 2:15 PM ET
(starts at 12:00 Central, 11:00 Mountain, 10:00 Pacific)
September 14 through November 23, 2015 (10 Weeks)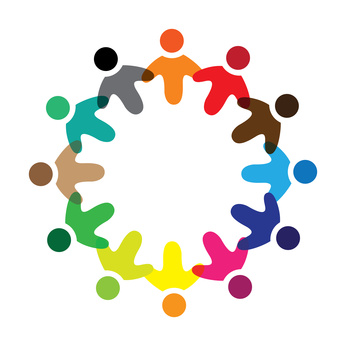 The purpose of the Virtual Circle of Gratitude and Intention is
1) to appreciate everything we experience by sharing gratitudes for our life and the world and
2) to share our intention to manifest the best and highest in our lives.
The size of the circle will be limited to allow time for everyone to share. The format for every meeting is the same. We start with a visualization, meditation or way to bring in the light. Then we go around the circle with our gratitudes and then we go around again with our intentions. We close the circle with a short meditation and giving thanks to being of service.
Guidelines for Gratitudes:
Share gratitudes for your life and/or for the world.

When we express our gratitude, we're saying "Thank you" to the Universe for bringing us the things that we've asked for. We're saying that we recognize that a connection exists between ourselves and the Universe, that we appreciate this connection, and know that we can call on it at any time.

Share briefly how your week (or recent period of time) went without talking about other people. Keep the focus on yourself.

Share what you've manifested from intentions put forward in past meetings.

No story telling. No being hard on yourself. No angst or resistance.

Don't use words like trying, hoping, wanting …
Guidelines for Intentions:
Keep the format in either "I intend that …" or "I see myself …" or "I see a world where …" etc.

Example: "I intend that I see everyone in their highest light, and every event from it's highest point of view."

How we use our words really does matter. The clearer we are when we make our intentions, the easier it is to manifest exactly what we desire. If we are vague or unclear with our words, the circuits seem to get jumbled and things don't always work out.

Include intentions for the world as well as yourself, and include sending the Light to others if you wish.
~ Attribution for the format of this circle goes to Raphaella Vausseau and Tony Burroughs
Register and pay $20 for the entire 10 sessions.