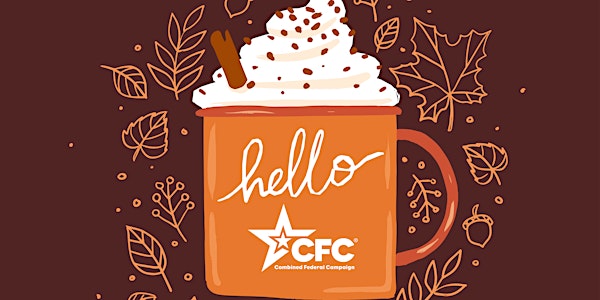 Virtual Charity Fair- Florida Caribbean CPAC.
Virtual Charity Fair
About this event
Make your charity known! Register to let us know your charity is interested in our event. Once registration closes, you will be notified via e-mail if your charity has been chosen to present at out virtual charity fair.
Our Virtual charity fair will be conducted via Microsoft Teams . We are looking for charities that are willing to speak for 5-10 minutes and willing to take questions over video or in text chat. Presentation slides are welcome!