Whether you are new to Agile or doing it for years, this course will introduce, clarify, and deepen your Scrum, Agile and Lean development
About this event
Whether you are new to Agile or have been doin git for years, this course will introduce, clarify, and deepen your Scrum, Agile and Lean development knowledge at the team, product, and portfolio levels. It provides every team member, manager, and executive with a common understanding of Scrum, a shared vocabulary they can use in applying it, and practical knowledge for deriving maximum value from it.
In this course you will learn about:
 What is Agile and benefits?
Why Agile
Waterfall vs Agile
Overview of Agile Values & Principles
Overview of Agile methods
Agile vs lean
large batches vs small batches
Onr piece flow
Overview of Scrum
Scrum Teams
scrum events
scrum artifacts
identifying and eliminating waste
scrum and traditional project management,
Scrum simulation
Story Writing - slicing and prioritization techniques
story estimation techniques
story mapping and release planning
technical debts
working with distributed teams
Contact Aanu Gopald on aanu.gopald@gmail.com or 972-855-0575 for more information.
Organizer of Virtual Certified Scrum Master Workshop
Aanu Gopald is the founder of Agile Afric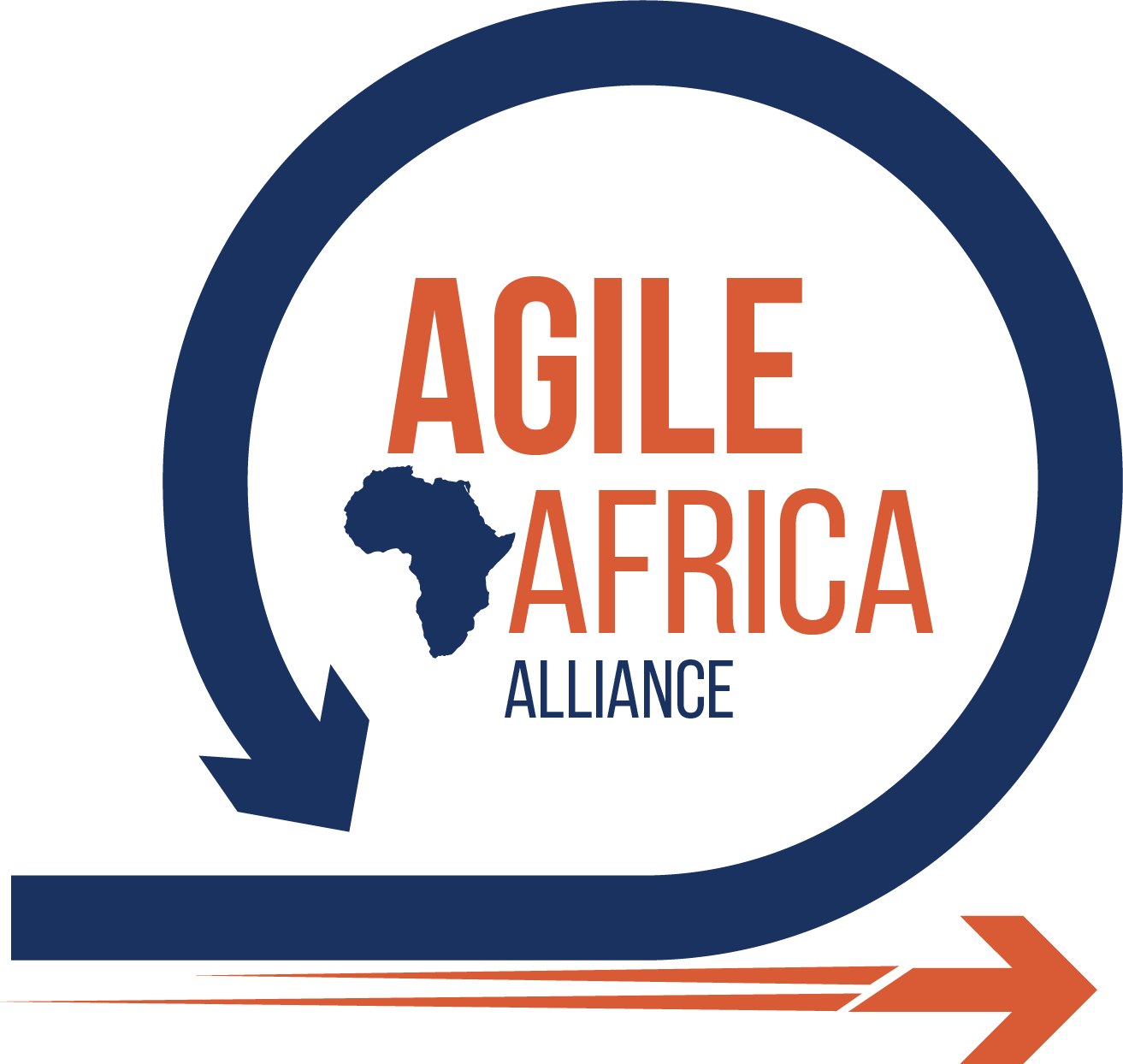 A nonprofit platform powering real impact in Africa.
We envision building a smarter generation of leaders who will take Africa towards the superhighway of progress to a continent that can innovate faster than any other continent in the world.

Our commitment is to develop Africans skills and strength to dream and thrivein the global community.