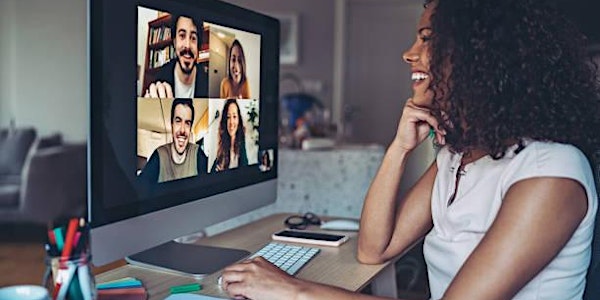 Virtual Caregivers Support Group
A safe space for family caregivers to receive emotional support, advice, resources and prayer with people who understand.
About this event
This group is open to family caregivers and is guided by Christian principles. We do not provide counseling, but we come together to share, learn and grow. Periodically, we'll have guests to speak on topics of interest to the group.