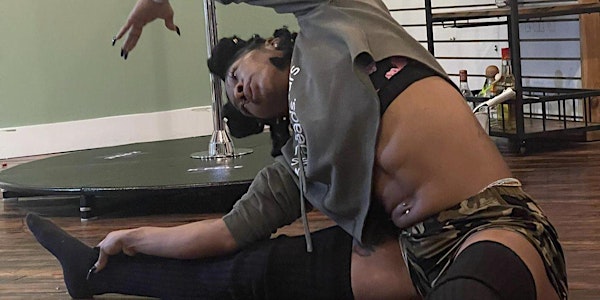 Virtual Cannabis Stretch Meditation
This is a STRETCH class! A shortened Power Yoga Flow, while discussing the positive effects of incorporating cannabis into your life.
About this event
You are NOT required to indulge in cannabis.
Preferred Attire:
* leggings
* leg warmers
* knees pads/yoga mat
* long socks
*a positive spirit
We will flow through 2 sequences of the Journey Into Power Vinyasa to warm our bodies up. Then transition into deeper hip & back opening stretches, not exactly in a flow-like pattern. We will close out with a guided meditation.
For any questions or concerns, please contact @shesbleu__