Book Launch to celebrate the new book Gen X at Middle Age in Popular Culture published by Lexington/Rowman & Littlefield.
About this event
Gen X at Middle Age in Popular Culture
Born roughly between 1964 and 1980, Generation X has received much less critical attention than the two generations that precede and follow it: the Baby Boomers and Millennials. This essay collection examines representations of Generation X in contemporary popular culture, including in television, movies, music, and internet sources. Drawing on generational theory, cultural studies theory, race theory, and feminist theory, the essays in this volume consider the past identities of Generation X, relationships with members of younger generations, modern appropriation of Generation X aesthetics, interactions of Generation X members with family, and the existential values of Generation X.
A window into our preoccupations as a generation, Hollander's perceptive book provides Gen Xers (and those who study them) a way to make sense of our distinctive histories: as a group whose parents essentially left us to our own devices, for better or for worse. It comes as a relief and a revelation to learn where we fit in and what marks us as a tribe.
— Meg Tyler, Boston University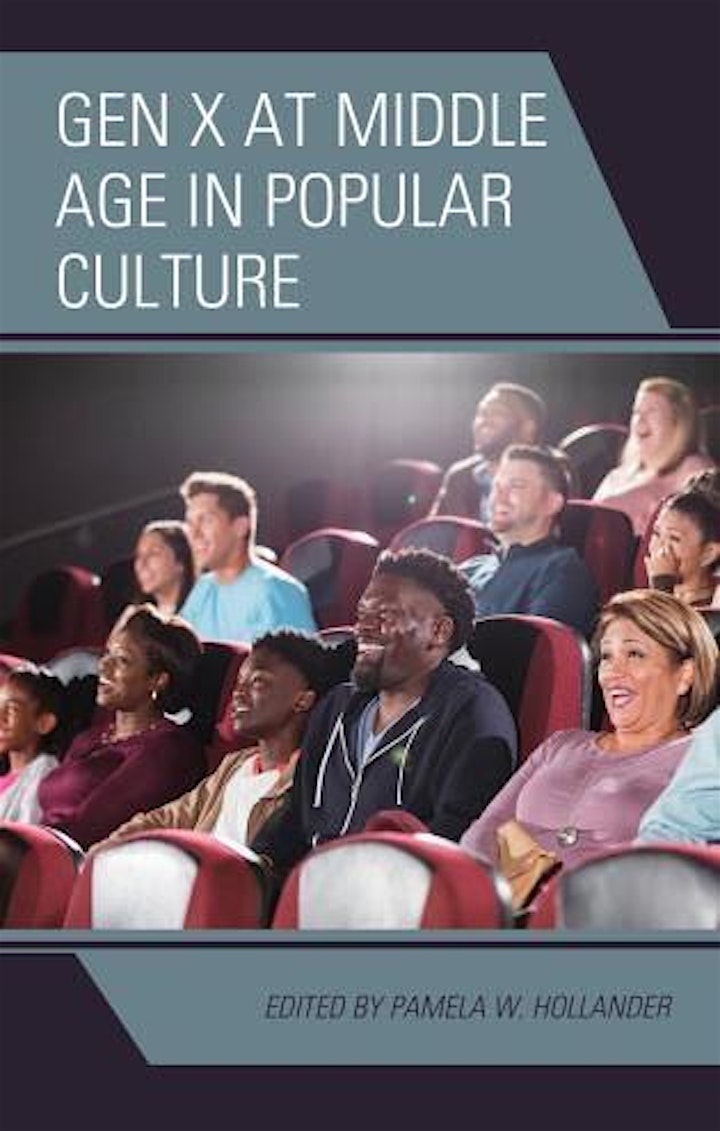 Organizer of Virtual Book Launch - Gen X at Middle Age in Popular Culture