Welcome to Lovecraft Country - Author Matt Ruff speaks about writing Lovecraft Country and the experience of having it adapted by HBO.
About this Event
Join author Matt Ruff as he speaks about writing his 2016 novel Lovecraft Country, which explores the conjunction between the horror fiction of H.P. Lovecraft and racism in the United States during the era of Jim Crow laws, as experienced by Black science fiction fan Atticus Turner and his family. Ruff will also talk about the experience of having the novel adapted by HBO, and take questions from the audience.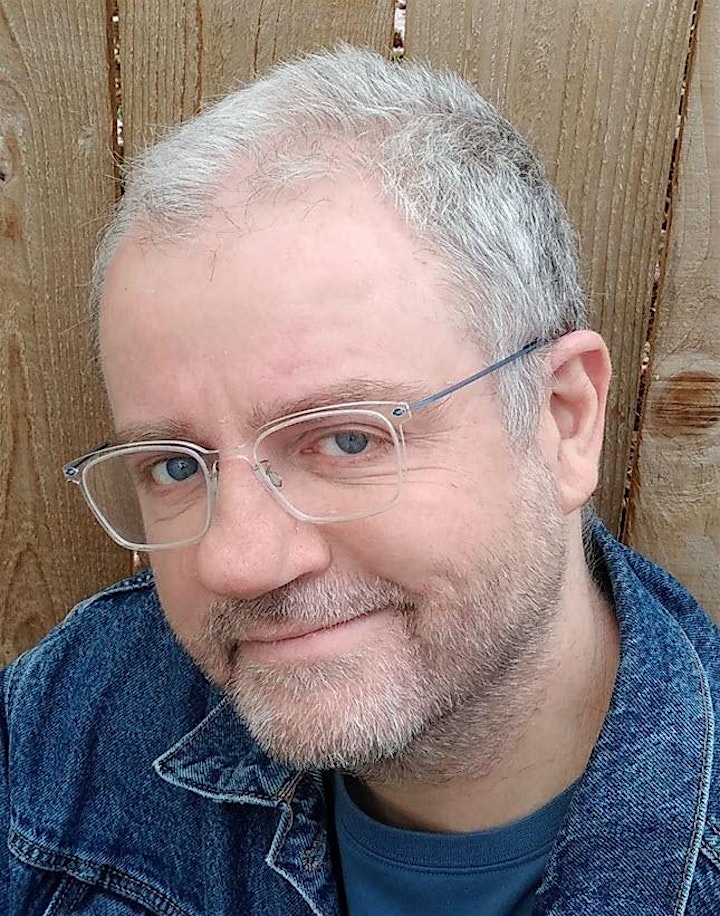 Matt Ruff was born in New York City in 1965. He is the award-winning author of seven novels, including Fool on the Hill, Set This House in Order, Bad Monkeys, The Mirage, 88 Names, and Sewer, Gas & Electric. His 2016 novel Lovecraft Country was recently adapted as an HBO series by Jordan Peele, Misha Green, and J.J. Abrams. Ruff lives in Seattle.
Photo by: Lisa Gold