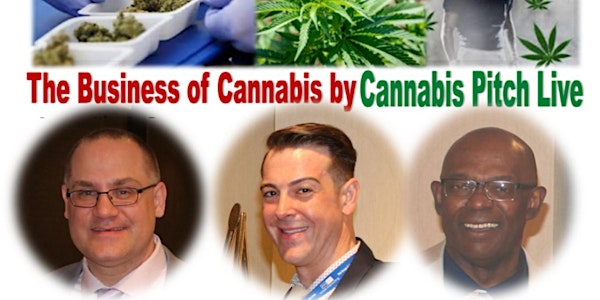 Virtual "Athletes in Cannabis" a Cannabis Pitch Live Event
Professional Athletes, Founders, Investors, and Cannabis Industry Professionals
About this event
Join us for our May 7th, 2020 "Athletes in Cannabis" the Business of Cannabis Discussion online by Cannabis Pitch Live. We would like to extend you a personal invitation to attend this highly curated, invite only event.
This event will feature :
Industry information and updates
Our events are aimed at bringing together all aspects of the Cannabis Ecosystem to discuss trends, effective capital raising and the future of the Cannabis industry. Unlike other events, we keep our events private with limited participants to ensure attendees get the opportunity to meet and talk with everyone else attending.
Are you able to attend? Registration is on a first-come, first serve basis and as mentioned space is very limited. Athletes + Founders + Investors are our focus.
If you have any questions, please feel free to reach out. Our team at Cannabis Pitch Live are looking forward to meeting you in person.
Best,Jeff Walter, President, Cannabis Pitch Live 215 688 3075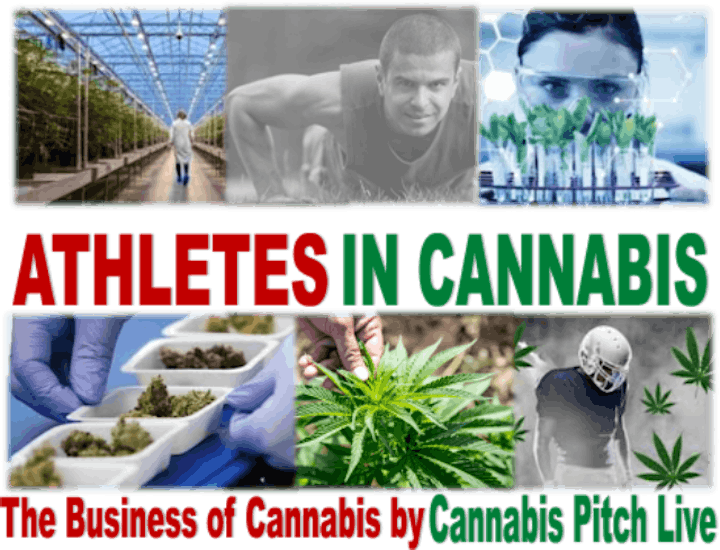 Visit our website to see videos from our previous event in Los Angeles, CA in February.