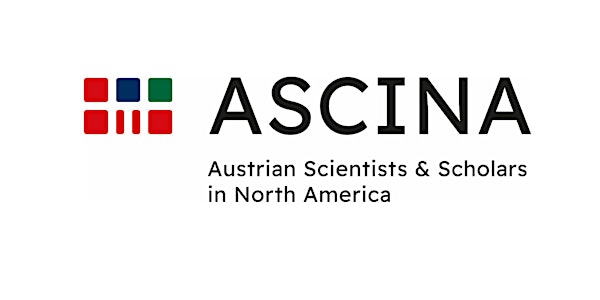 Virtual ASciNA Talk: Gernot Wagner, Columbia Business School
Virtual ASciNA Talk hosted by ASciNA Chapter Greater New York City
About this event
Virtual ASciNA Talk
The Global Clean-Energy Race
December 5th, 2022
TIME: 09:00 AM Pacific / 11:00 AM Central / 12:00 PM Eastern / 18:00h MEZ
Speaker: Gernot Wagner, Climate economist, Columbia Business School
ASciNA Chapter Greater NYC
Zoom Link will be provided after registration on the online event page (click "Access the event").
Short-Bio: Gernot Wagner is a climate economist and senior lecturer at Columbia Business School. His research, writing, and teaching focus on climate risks and climate policy. Prior to Columbia, he taught at NYU and Harvard and served almost a decade at Environmental Defense Fund, most recently as lead senior economist. He writes a monthly column for Project Syndicate and has written five books, most recently Geoengineering: the Gamble (Polity, 2021).
Abstract: While no legislation is perfect, the US Inflation Reduction Act of 2022 will be a game changer for the transition to clean-energy sources, both in America and around the world. By doubling down on forward-looking industrial policy, the US is suddenly poised to give Europe, China, and others a run for their money. In this ASciNA talk, Gernot Wagner will discuss the global implications of the clean-energy race, the opportunities, and the pitfalls.