Virtual Animezing! - Millennium Actress (4K Remastered)
Sales Have Ended
Registrations are closed
When general registration and rush registration for this event fills up, we will not accept waitlist requests. Thank you for your understanding!
Sales Have Ended
Registrations are closed
When general registration and rush registration for this event fills up, we will not accept waitlist requests. Thank you for your understanding!
The JICC showed this classic in 2012 and 2020. For Animezing! August, we've brought it back! You will have 72 hours to watch.
About this event

Celebrate the return of our monthly anime film screenings with Animezing! August.
The tickets for these screenings are limited and only for attendees in the US.

ANYTIME SCREENING 🎬
This event is free and open to the public, however registration through Eventbrite is required in order to receive information on how to access the virtual screening via email.
After receiving streaming info via email or Eventbrite on August 13 at 7:00 PM EDT, you will have exactly 72 hours to watch. The code and link will expire after the screening ends.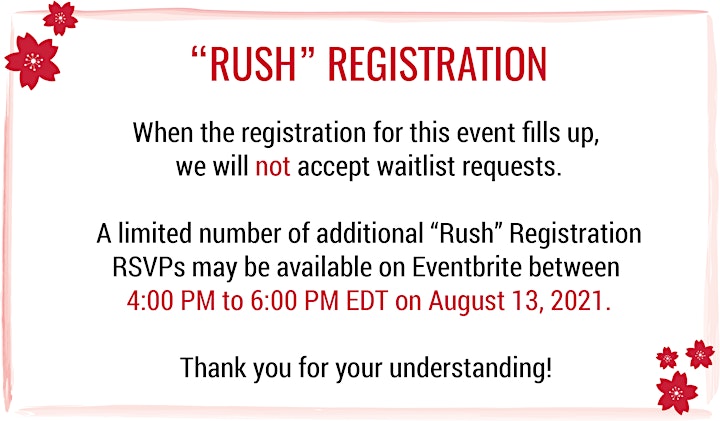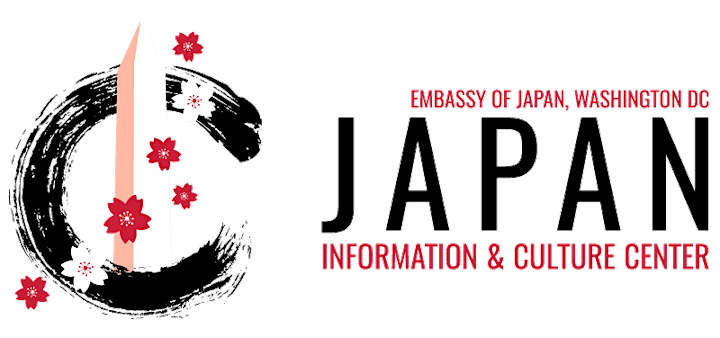 Encore Screening
Join us for Animezing! August with virtual screening of Millennium Actress! This film was shown in person at the JICC in 2012 and 2020. Rated PG.
"The genius of Millennium Actress is infinite"
— SLANT MAGAZINE
"...Millennium Actress remains one of cinema's greatest love letters"
— KAMBOLE CAMPBELL, LITTLE WHITE LIES

Experience the gorgeous new restoration of what many believe to be Satoshi Kon's (Perfect Blue, Paprika, Tokyo Godfathers) greatest work, Millennium Actress!
When the legendary Ginei Studios shuts down, filmmaker Genya and his assistant are tasked with interviewing its reclusive star, Fujiwara Chiyoko, who had retired from the spotlight 30 years prior. As she recounts her career, Genya and his crew are literally pulled into her memories where they witness her chance encounter with a mysterious man on the run from the police.
Despite never knowing his name or his face, Chiyoko relentlessly pursues that man in a seamless blend of reality and memory that only Satoshi Kon could deliver. Boasting countless awards, including the Grand Prize in the Japan Agency of Cultural Affairs Media Arts Festival, which it shared with Hayao Miyazaki's Spirited Away, Millennium Actress is a must-see for anime fans of all ages.
In Japanese with English subtitles | Rated PG | 2019 | 87 min | Directed by Satoshi Kon

Need help with streaming the film on a bigger screen? Check out our streaming guide here.
Organizer of Virtual Animezing! - Millennium Actress (4K Remastered)

The Japan Information & Culture Center (JICC) is a part of the Public Affairs Section of the Embassy of Japan in Washington D.C. The JICC's goal is to promote better understanding of Japan and Japanese culture by providing a wide range of information and events to the American public.
We are located on the ground floor of 1150 18th St. in downtown Washington, D.C. Visitors to our center will enjoy the modern Japanese ambiance and the many events held in our facilities, which include a 130-seat auditorium.