Virtual Animezing! - Maquia: When the Promised Flower Blooms
Sales Have Ended
Registrations are closed
When general registration and rush registration for this event fills up, we will not accept waitlist requests. Thank you for your understanding!
Sales Have Ended
Registrations are closed
When general registration and rush registration for this event fills up, we will not accept waitlist requests. Thank you for your understanding!
The JICC originally showed this film in March 2019. We've brought back this title virtually! You will have 72 hours to watch.
About this event

Celebrate the return of our monthly anime film screenings with Animezing! August.
The tickets for these screenings are limited and only for attendees in the US.

ANYTIME SCREENING 🎬
This event is free and open to the public, however registration through Eventbrite is required in order to receive information on how to access the virtual screening via email.
After receiving streaming info via email or Eventbrite on July 30 at 7:00 PM EDT, you will have exactly 72 hours to watch. The code and link will expire after the screening ends.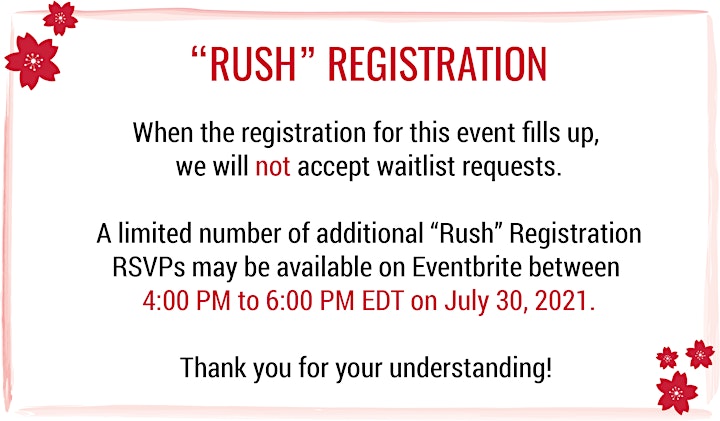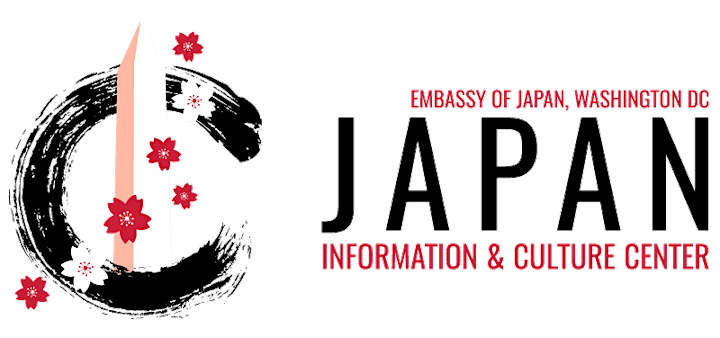 Encore Screening
Join us for the start of Animezing! August with our second (but virtual) screening of Maquia! This film was shown in person at the JICC in March 2019. Recommended for Ages 13+.

Directorial debut of Okada Mari (Anthem of the Heart) and featuring music by Kawai Kenji (Ghost in the Shell, Ring). A heartwarming story of a mother's love and irreplaceable time, the film dives into the dilemmas of motherhood, adolescence, femininity, and leadership.
The people of Iorph live far away from the lands of men, weaving the happenings of each day into a fabric called Hibiol. They live for centuries while maintaining their youthful appearance. Maquia, an orphaned Iorph girl, lives her life in an oasis surrounded by friends, yet somehow feels "alone." But the tranquil lives of the Iorph are shattered in an instant when the Mezarte army invades their territory on a dragon fleet, seeking the blood that grants the Iorph long life.
Maquia manages to escape, but loses her friends and her home in the chaos. She then encounters an orphaned baby. Maquia raises this boy "Ariel", with the help of some new friends. But as the era changes, the bond between Maquia and Ariel changes too, amidst a backdrop of racial tensions between the Iorph and the Mezarte. This is a story of irreplaceable time, woven by two lonely people who can only find solace in each other.
In Japanese with English subtitles | Not Rated | 2018 | 115 min | Directed by Okada Mari

Need help with streaming the film on a bigger screen? Check out our streaming guide here.
Organizer of Virtual Animezing! - Maquia: When the Promised Flower Blooms

The Japan Information & Culture Center (JICC) is a part of the Public Affairs Section of the Embassy of Japan in Washington D.C. The JICC's goal is to promote better understanding of Japan and Japanese culture by providing a wide range of information and events to the American public.
We are located on the ground floor of 1150 18th St. in downtown Washington, D.C. Visitors to our center will enjoy the modern Japanese ambiance and the many events held in our facilities, which include a 130-seat auditorium.