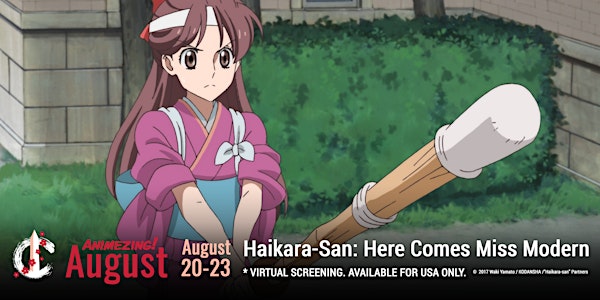 Virtual Animezing! - Haikara-San: Here Comes Miss Modern Part 1
Welcome to our two-part feature in our Animezing! August lineup! Part 2 will be announced at a later date. You will have 72 hours to watch.
About this event

Celebrate the return of our monthly anime film screenings with Animezing! August.
The tickets for these screenings are limited and only for attendees in the US.

ANYTIME SCREENING 🎬
This event is free and open to the public, however registration through Eventbrite is required in order to receive information on how to access the virtual screening via email.
After receiving streaming info via email or Eventbrite on August 20 at 7:00 PM EDT, you will have exactly 72 hours to watch. The code and link will expire after the screening ends.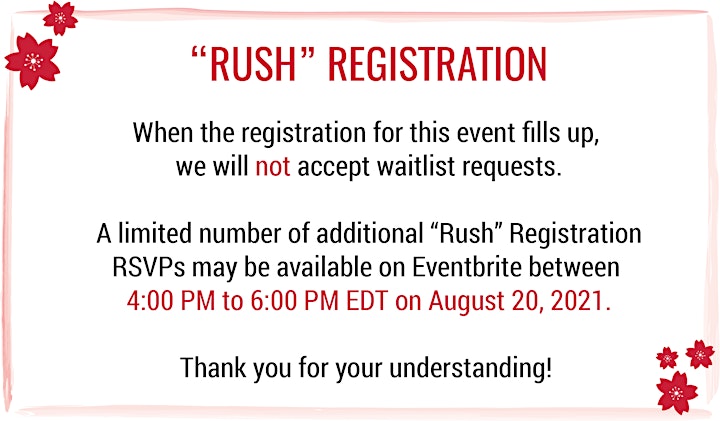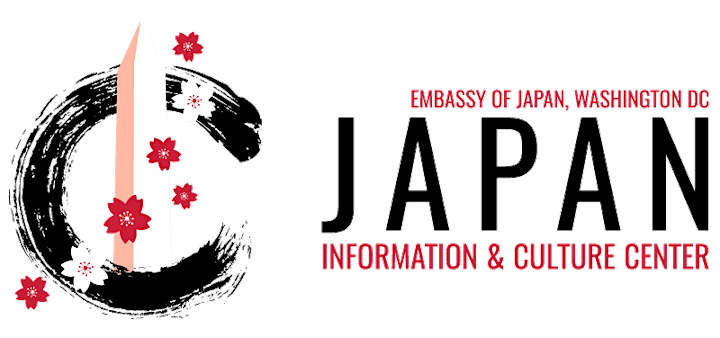 "Benio's aptitude for martial arts, her strong will, and her dedication to her friends is what made her such an icon in the original [1975 to 1977] manga, and inspired a successful run for the TV adaptation.
Today, titles like Wonder Woman and Lady Bird and even other anime such as Mary and the Witch's Flower and Napping Princess have carried the torch with themes of female empowerment. Haikara-San: Here Comes Miss Modern updates a beloved character while joining the roster of new female cinema for today's world. It is the perfect time for this title."
— ELEVEN ARTS, 2018

Serialized in Kodansha's Weekly Shōjo Friend magazine, with cumulative sales of over 12M copies, the Haikara-San manga series has and still is beloved by readers of many generations. This monumental work of girls' comics from creator Yamato Waki has been adapted into various forms, including an animated TV series and a live-action film.
Director Furuhashi Kazuhiro is one of the most established anime directors in the industry. His works include the beloved Rurouni Kenshin series, Hunter × Hunter, Mobile Suit Gundam Unicorn, and Dororo among many others.
During the Taisho era of 1918, 17-year-old Hanamura Benio thrives on bucking tradition. As a boisterous and quarrelsome tomboy, Miss Hanamura leads a life of kendo and tree-climbing adventure with her best friends Tamaki and Ranmaru. Benio is determined to find love on her own, though her family has other plans. She encounters tests of love, independence, and friendship during wartime.
In Japanese with English subtitles | Not Rated | 2017 | 97 min | Directed by Furuhashi Kazuhiro

Need help with streaming the film on a bigger screen? Check out our streaming guide here.