Attend our Virtual Volunteer Fair and be inspired to take action for animals through volunteering!
About this event
Join FoMA as we host the 3rd annual volunteer fair with Miami-Dade Animal Services! This year's edition will be LIVE streamed on Facebook on OCTOBER 1ST at 4PM! Tune in from wherever you are to join us and connect with the animal welfare community.
In this special livestream event you'll learn more about volunteering at Miami-Dade Animal Services and how rewarding it can be. Learn about the ways to volunteer now and when we can be together again! We'll share different volunteer opportunities and shelter services and how FoMA is helping to save and improve the lives of homeless pets.
While COVID-19 has put limitations on the way we volunteer, we'll share ways to help shelter pets NOW and can't wait to welcome new faces to the shelter.
We will also have special guest appearances and an amazing giveaway for some lucky attendees! Don't miss out and make sure you lock in your spot. RSVP today in order to be entered into the giveaway!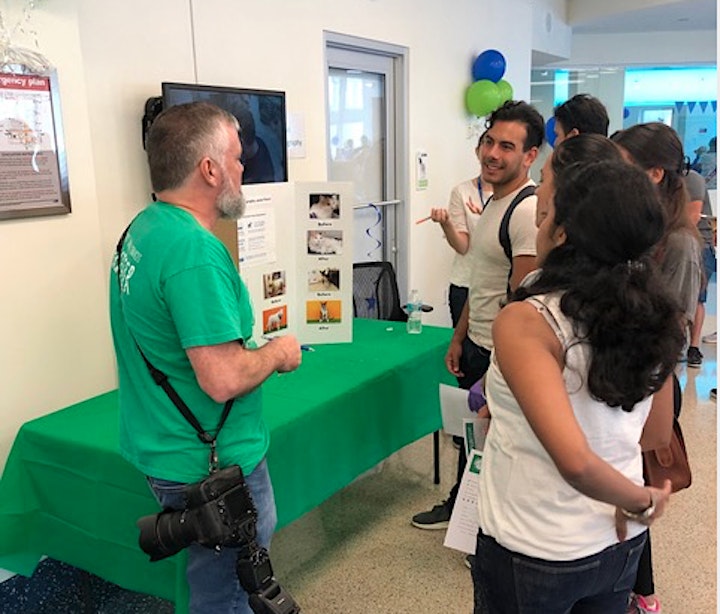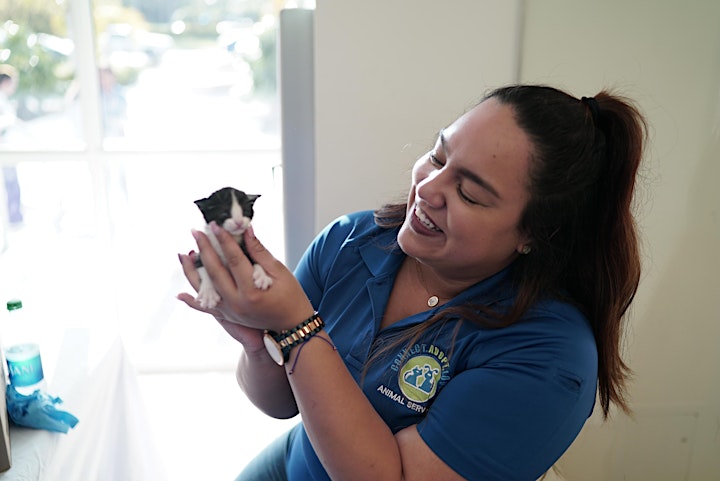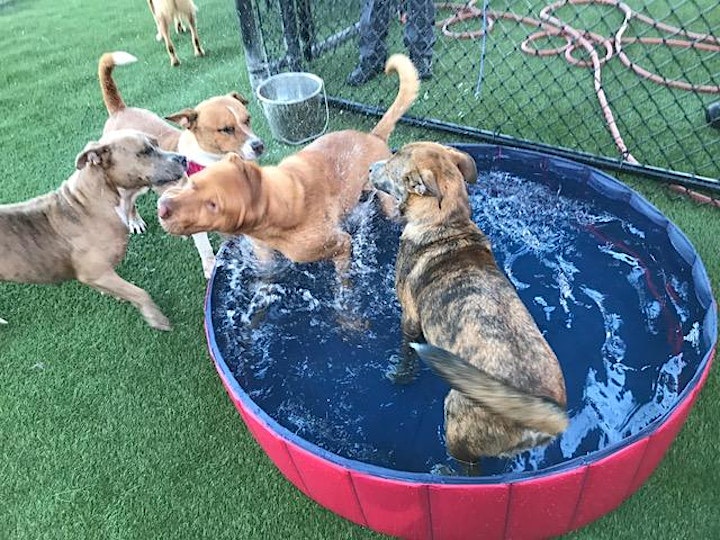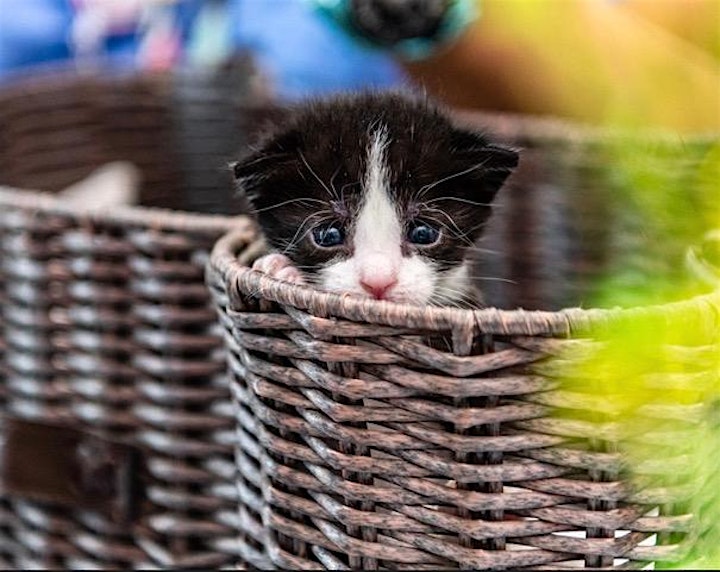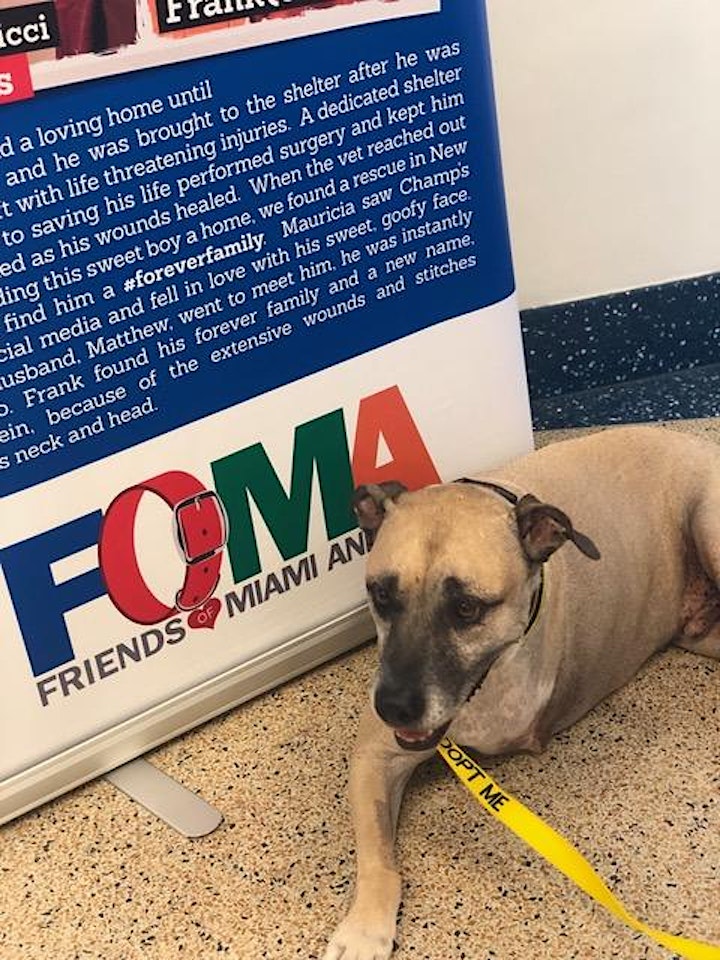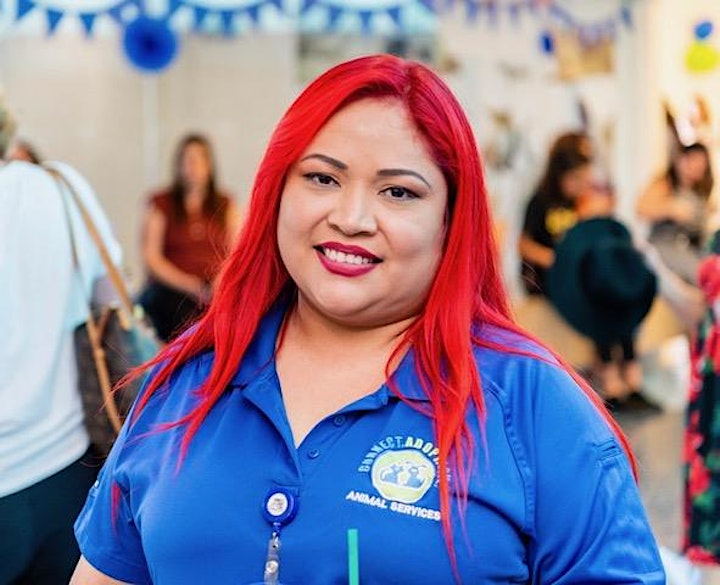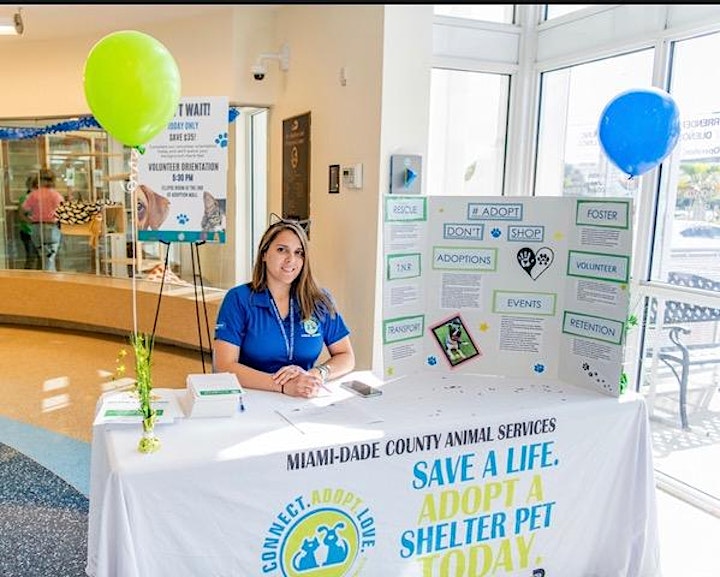 Organizer of Virtual Animal Shelter Volunteer Fair
Friends of Miami Animals Foundation, Inc., "FoMA," is a 501(c)3 non-profit dedicated to saving and improving the lives of homeless pets in Miami-Dade County, Florida, through rescue partnerships, spay and neuter programs, volunteer and foster initiatives, as well as public awareness and education.