Description
By attending this virtual event you will support our Human Trafficking Prevention & Humanitarian Releif effort in support of victims of the Hurricanes.
Thank you to Hosts - TV personalities Allison Starling & Chris Hansen and join our on line effort. Bid on auction items and make a difference support our human trafficking prevention efforts and our direct efforts to help victims of Hurricane Harvey!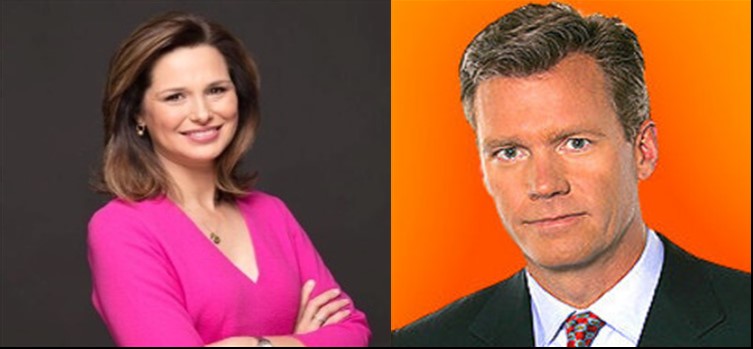 By participating in our on line Benefit Auction you will support our Human Trafficking Prevention & Humanitarian Releif effort in support of victims of the recent Hurricanes.
We are dedicating our on line event to our direct disaster releif efforts in the wake of Hurricane Harvey as well as to our trafficking prevention programs. Our team members on the ground, led by trafficking survivor Kathryn Griffin Townsend Grinon, are working daily with the victims of the flooding, in a relief effort that will take months or years. We invite all attendees to bring donations to the event in support of victims in the Houston area.
Today there are over 20 million victims enslaved worldwide, more than in any other time in history. Human trafficking also happens here in Washington DC, Virginia and Maryland and throughout the USA. Unfortunately, traffickers use the speed and convenience of the air travel industry and awareness is essential in the travel and hospitality industries. Airline Ambassadors is the leading advocate for awareness in the airline industry and has documented success stories of saving victims.
This on line event will also kick off our Embassy Connections Program - a series of Embassy events over the next year to highlight the country, culture, art and anti-trafficking efforts of member countries of the OAS.
Tax deductible donations from companies and individuals will help Save Lives. Airline Ambassadors International is a 501(c) (3) tax- exempt organization. Sponsorship opportunities are also available - If you have questions or would like to discuss your contribution, please contact Nancy Rivard at nancy@airlineamb.org or 866-ANGEL-86.
On behalf of AAI we appreciate your support in helping to keep our community safe!
Note.- The organizer reserves the right to cancel or postpone this event at anytime.