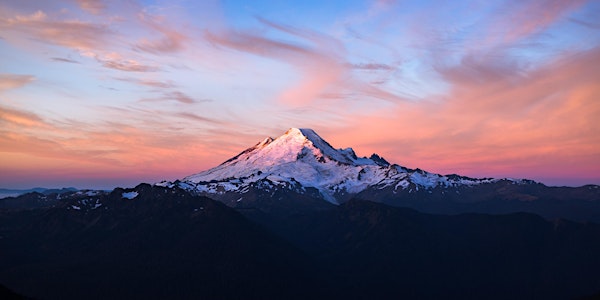 Virtual AMQUA 2020 - 50th Anniversary Biennial Meeting - Online
You are invited to the AmQua 50th Anniversary (virtual) Conference: "holding the torch & turning the corner"
About this event
Dear AmQua members and Quaternary enthusiasts:
We hope you are staying well, and we look forward to your participation at this online conference event, reorganized to share our mutual excitement in and dedication to Quaternary science in this time of global disruptions. As you know, the in-person AmQua meeting "Quaternary Futures" has been postponed a year. In its place we have organized an exciting Zoom meeting to help keep us engaged in the interim.
See the Program of Talks, Poster sessions, and the Publishing Workshop here.
We invite you to join us for daily, 2-hour sessions for:
a great lineup of speakers who have graciously agreed to present talks in this rapidly restructured online setting.
posters and poster "lightning talks" – we have several submissions and encourage new poster proposals (just submit a poster author/s, title, and abstract to qrc@uw.edu by the end of the day June 7th).
a Publishing Workshop hosted by Quaternary Research and Cambridge University Press (June 16th)
opportunities for collegial discussion about all of the above.
For this virtual meeting, we encourage -- but do not require -- a donation of $20 ($10 for students) to help fund future student travel.
Visit the AmQua 2020 official website for information about the event program!