Join us to hear insights from our COVID research and a message from the incoming president! You'll also be able to network with your peers.
About this event
[Virtual] 2021 Annual Meeting
Monday, November 8, 2021 at 4:00 p.m.
Virtual -- Meeting details will be sent to registrants via email 24 hours in advance. This program will feature Closed Captioning & ASL Interpretation
Free
If you are able, please consider a $15 donation to support the Cultural Alliance and our mission. Membership dues are only a small portion of our budget. Support from individuals enables us to advocate, research and promote on behalf of our members and the wider arts and culture sector.
The past 18 months have tested us individually, organizationally and as a sector, but we continue to push forward together as a community. Although we're once again gathering virtually, we will take this moment to reflect on how our resilient industry continues to be as vibrant as ever.
During this year's Annual Meeting, we will present the results of our Fall 2021 COVID-19 Impact Study as well as other insights from our research from the past year. Members will also hear from the incoming president of the Cultural Alliance, Patricia Wilson Aden, before she officially begins her role in January 2022.
After the virtual Annual Meeting, members and friends of the Cultural Alliance are invited to join us for virtual networking from 4:45 p.m. - 6:00 p.m. Virtual networking will give you the opportunity to connect with your peers with similar interests to your own.
Together we are Always an Alliance: Vibrant. Collaborative. Resilient.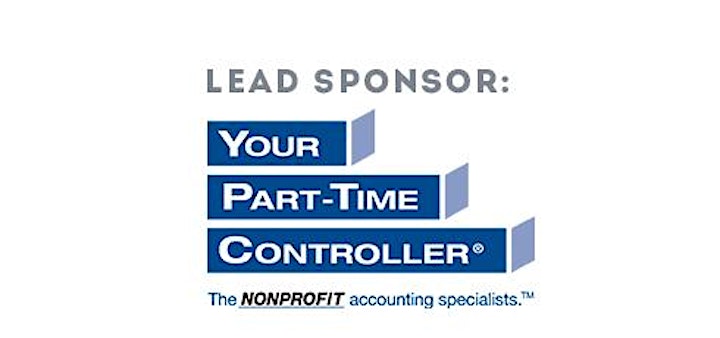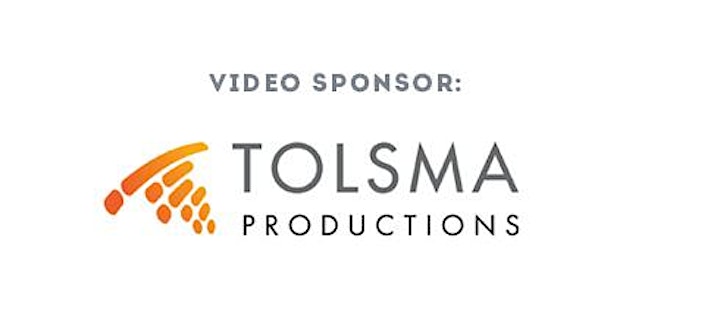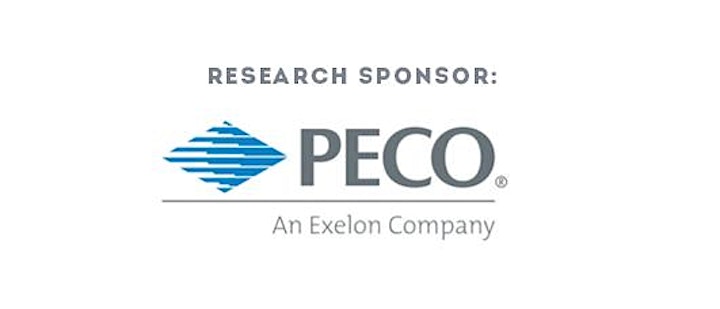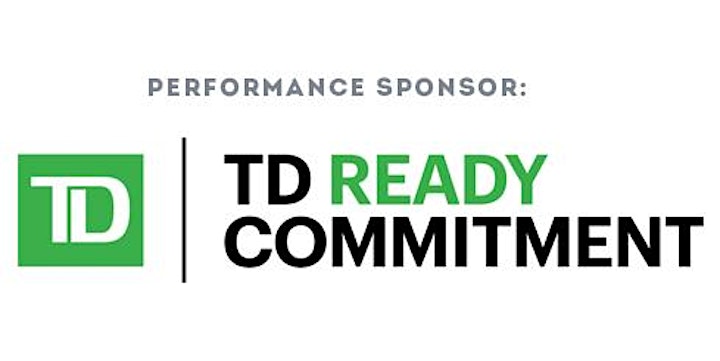 Organizer of [Virtual] 2021 Annual Meeting