Description
VIRGO NEW MOON EARTH MAGICK CRYSTAL GRID SACRED CEREMONY
with REBEKAH MUIR
Salt Burning Ritual For Cleansing & Clearing | Earth Magick Crystal Grid Activation | Breathwork to Move Energy | Quantum Field Back-To-The-Future Guided Visualization | Sacred Prayer Ceremony For Divine Connection
$55 | Includes Crystal Grid Supplies | You are invited to come dressed as your best-feeling Self (without pressure, because Life).
SPACE LIMITED TO 18. We cannot promise there will be tickets available at the door so we recommend booking ahead to secure your space.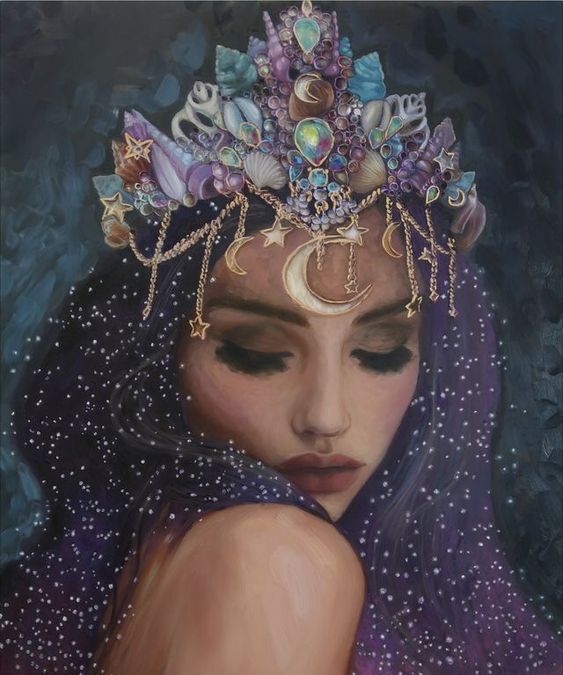 Everything is energy. You are not stuck and everything is possible.
NEW MOON & EARTH MAGICK
Let us join together in Sacred Ceremony on the night of the Virgo New Moon. Energetically, New Moons are new beginnings as the light of the moon begins to grow through another cycle - the perfect time each month to set an intention. Energy flows where attention goes!
Ritual is a powerful way to focus your intention and connect with the Divine. Guided by Rebekah, this Holy & Magickal ceremony will facilitate the shifting of your feeling state (vibration) using Breathwork, a 13-Stone Crystal Grid, Herbs & Oils, Quantum Field Guided Meditation & Visualization & Energy Healing (Reiki, Pranic Healing, ThetaHealing...whichever flows!).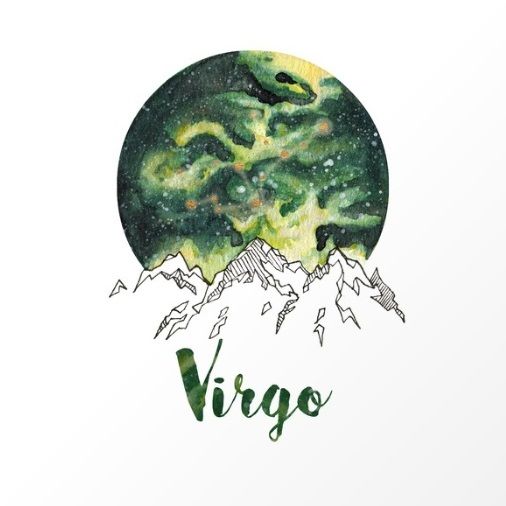 Virgo is an Earth sign, and we'll work with this element tonight in the form of crystals, herbs and oils to vibrationally support our manifestation! Every earth sign has a different quality. Virgo is "mutable", meaning it has some adaptability - an asset when bringing detailed vision into physical form. You will have fun intuitively crafting your own unique crystal grid to assist you in bringing your vision into physical form.
Another major theme of Virgo - the Virgin - is purification and cleansing. We will begin our ceremony with a salt burning which will absorb transmute a lot of lower energy you're holding in your heart, allowing you to move forward freely. The Breathwork portion will also move an enormous amount of old energy OUT of your system, and a tremendous amount of new energy IN from the highest Divine Source.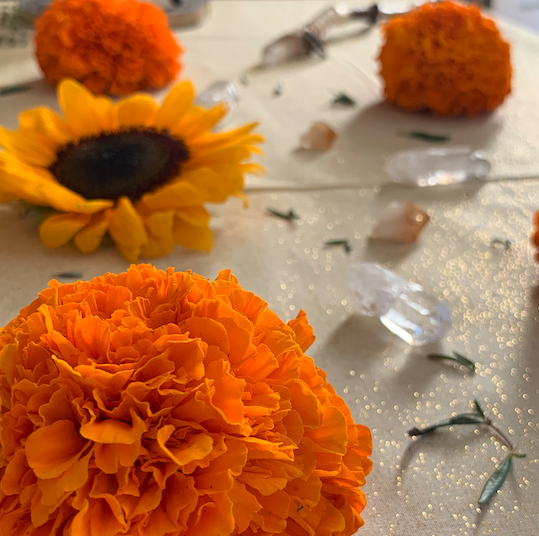 CRYSTAL GRIDDING
Crystal Grids work with the vibration of crystals in sacred geometric patterns to vibrationally support your manifestation. Crystals are programmable!
MAGICK & THE LAW OF VIBRATION
The Law of Vibration - or the Law of Attraction as it is more commonly known - teaches us that life mirrors back to us not what we want but what we are BEING. Consciousness affects matter - it's not the other way around (to go further down this rabbit hole, please see the work of Nassim Haramein & Dr. Joe Dispenza). Our work this evening will be in elevating our emotional state and connecting with the The Force of Love. We will also connect to the feeling-state of our desired future and infuse our crystal grid with the intention of "This, or whatever is even Better".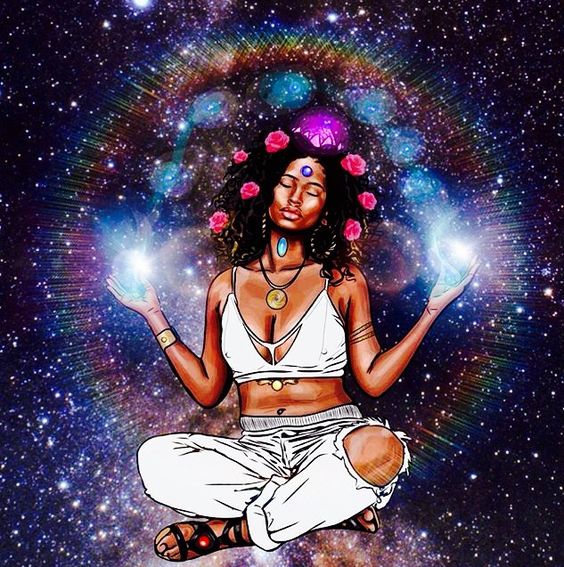 DIVINE INTERVENTION
You will be guided through a sacred and highly personal ritual for you to connect intimately with The Force (by whatever name you call It), a Higher Divine Order. You will ask The Force to intervene in your life in the highest and best way in all the areas you need help, known and unknown. For you are not separate from The Force. It is within you and all around you. It is consciousness, conscious of you, and you can consciously connect with It. Magick. Grace. Quantum Shifts!
The Law of Grace is greater than the Law of Karma. In simplest terms, there is a Higher Organizing Intelligence running all of Life. We are held within It, and we can ask for and receive help (and forgiveness if needed). We don't have to do this all alone. Your commitment to change and your willingness to be transformed are the only prerequisites for Miracles.
"The presence of fear is a sure sign that you are relying on your own strength." - A Course In Miracles
All spiritual paths & walks of life welcome. Looking Forward & Much Love,
Rebekah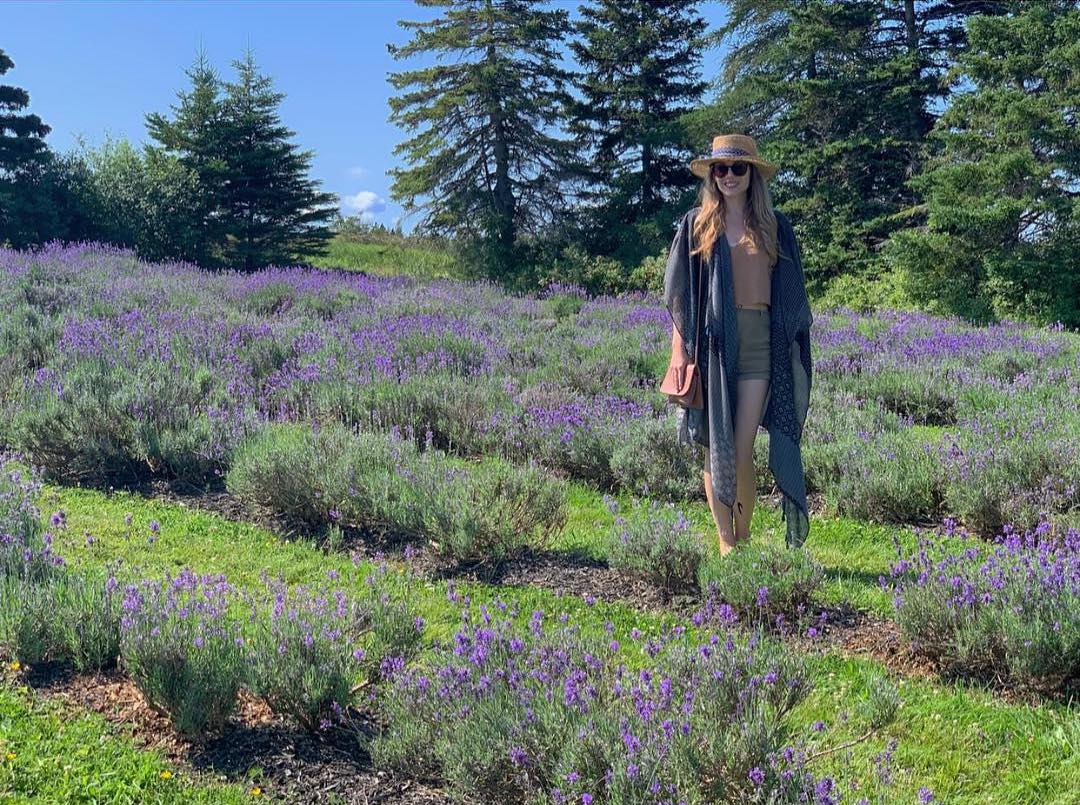 Rebekah works with Music, Astrology, Reiki, Pranic Healing, Meditation, the Law of Vibration & the Divine to help clients on their very personal paths to healing. Born & raised in Nova Scotia, Canada, by professional musicians and progressive thinkers, she has been singing since before she could speak and contemplating God and the nature of existence since the age of four. She currently hosts her own podcast Everyday Seeker: Real Talk For The New Age. A self-described "dark-night-of-the-soul survivor", she has a great deal of experience with anxiety and cognitive-behavioral therapy in addition to years of intense study of all things metaphysical and spiritual.
Prior to relocating to Los Angeles, Rebekah was on the summer faculty of the famed Berklee College of Music in Boston, Massachusetts, and has been a music educator for 10 years as well as a full-time professional musician & performer. She believes music is a profound path to healing, and is passionate about helping others find peace, purpose and their power. She has collaborated and performed with some of music's most celebrated and award-winning talents including Linda Ronstadt, Steve Winwood, Josh Groban, Deer Tick & Christopher Guest to name just a few.