VirginiaDrugDiscoveryRx: CoronaVirus Therapeutics, Present and Future
Keynote and invited lectures from leaders and researchers at the front line of COVID-19 research. Student poster presentations opportunity
About this Event
Thank You to our PLATINUM SPONSORS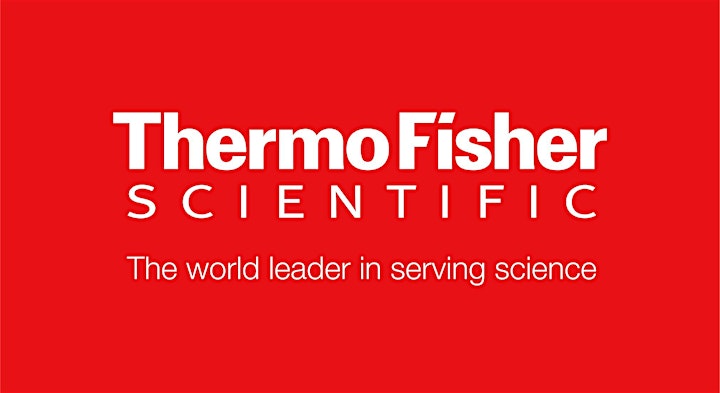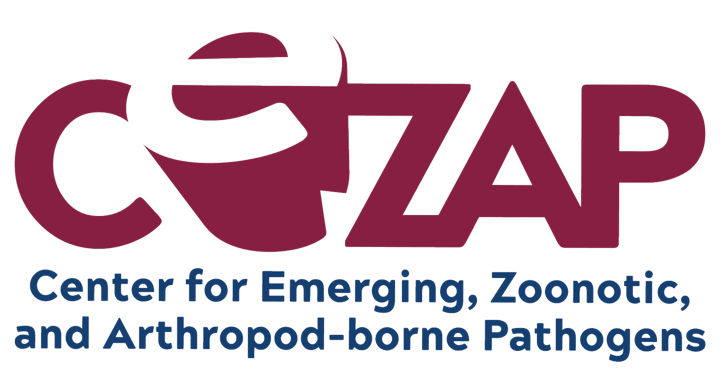 SYMPOSIUM FEATURES
May 26: 1-4 pm
SESSION ONE: COVID-19 & SARS-CoV-2: Basics, Biology and BioClinic
KEYNOTE SPEAKERS: Dr. Dan Carey, Secretary HHS; Dr. Paul Marik, EVMS
SESSION TWO: SARS-CoV-2 and Drug Discovery
KEYNOTE SPEAKER: Dr. Sumit Chanda, Sanford Burham
May 27: 1-4 pm
SESSION THREE: SARS-CoV-2 and Biologics
KEYNOTE SPEAKER: Dr. Pamela Bjorkman, CalTech
SESSION FOUR: Bottlenecks and Future Strategies
KEYNOTE SPEAKERS: Dr. Sally Allain, JNJ; Dr. Rick Sciotti, NIAID
Poster Presentations:
On May 26-27, Virginia Drug Discovery Rx is being held virtually, by Zoom. In addition to great Keynote and Invited Speakers, this year we will have three 10-minute "poster talks" that will be selected from submitted posters. Note that the posters are NOT restricted to COVID-19-related topics, and can cover any therapeutic area. We welcome posters in four categories:
i) Target ID/Validation and Disease Biology
ii) Medicinal Chemistry
iii) Translational Pharmacology and Animal Models
iv) University Resources for Drug Discovery
How will we have posters for a Virtual meeting? We're so glad you asked!
1. Submit an abstract (form here) by email to vaddc1@gmail.com. Deadline April 30, 2021.
2. Once your abstract is accepted, you will be invited to prepare your poster as normal, and instead of printing it, you will send a .jpg/.jpeg version (not .pdf or .pptx) to us and our friends at the Fralin Life Sciences Institute will put it in a virtual reality poster session (see 3. below!). You will also need to record a ≤ 60 sec Zoom video summary describing your work. Conference attendees and judges will be able to enter a room and wander from poster to poster to see not only your poster in high definition, but watch a 1 min video of you describing your work. Detailed instructions and deadlines will be provided in your abstract acceptance notice (on or before Saturday, May 1). 3. Sound far-fetched? Click here for a short video tour of a poster session from a recent iThriv meeting.