A most poetical year of discussion and readings to honor the 200th birthday of Virginia Poe, beloved wife of Edgar Allan Poe.
About this event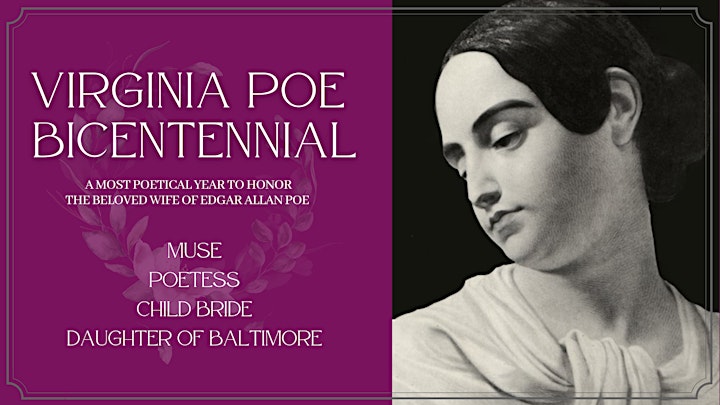 Edgar Allan Poe famously proclaimed the death of a beautiful woman "the most poetical subject in the world." The prolonged suffering of his beautiful, dying wife, Virginia Poe, almost certainly inspired this belief. Virginia Poe remains one of the most enigmatic and controversial figures in the famed author's history. Join us for a series of live readings, themed discussion, and Q&A about the famed muse, poetess, child bride and daughter of Baltimore.
Each session will include history, presentations, reading and discussion around a selected theme. The live session has limited seats to encourage interactive Q&A with the presenters.
June 21: MARRIAGE, The Public Scandals and Private Tragedies of Virginia and Edgar Allan Poe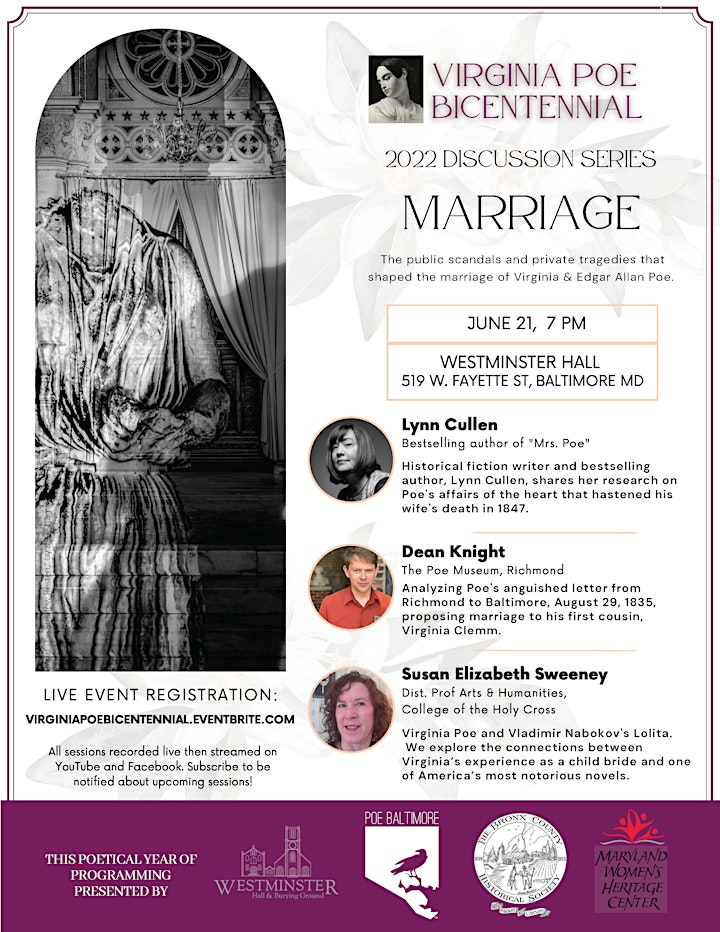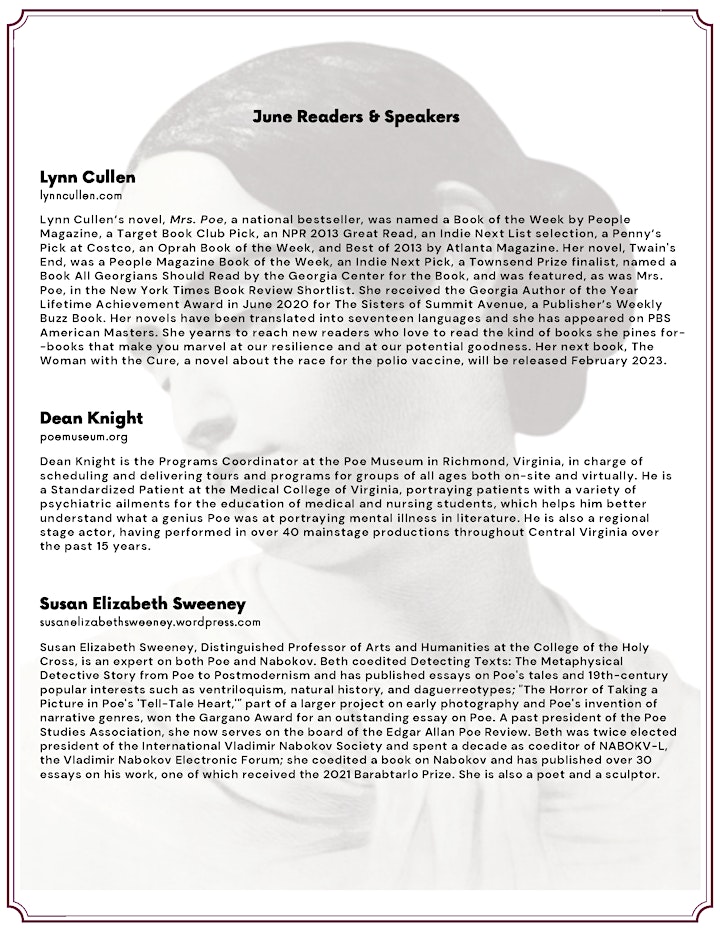 MARRIAGE, The public scandals and private tragedies that shaped the marriage of Virginia & Edgar Allan Poe (hybrid event)
Act I
Mrs. Poe, author Lynn Cullen
Historical fiction writer and bestselling author, Lynn Cullen, shares her research on Poe's affairs of the heart that hastened his wife's death in 1847.
Act II
Tender Hearts: Edgar Allan Poe Proposes Marriage
Dean Knight from the Poe Museum (Richmond) analyzes Poe's anguished letter from Richmond to Baltimore, August 29, 1835, proposing marriage to his first cousin, Virginia Clemm.
Act III
"The initial little Miss Lee": Virginia Poe, Nabokov's Lolita, and the Theme of the Child Bride
Did you know that Virginia Clemm's marriage to Poe helped inspire Vladimir Nabokov's brilliant, heartbreaking, darkly ironic novel about pedophilia? Not only is Humbert a Poe scholar, but he also claims that a childhood romance with a little girl named "Annabel Leigh," who died soon afterwards, caused his pedophilia. Although Nabokov acknowledged that Edgar and Virginia's story shaped his novel—he even considered naming his heroine "Virginia" and titling the book Ginny. Susan Elizabeth Sweeney explores the connections between Virginia's experience as a child bride and one of America's most notorious novels.
July 19: MOURNING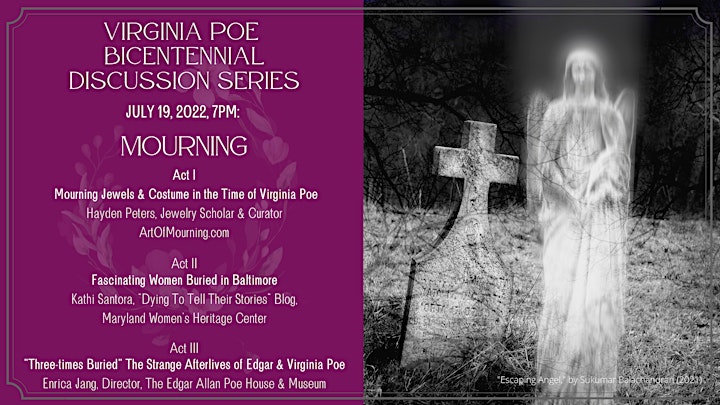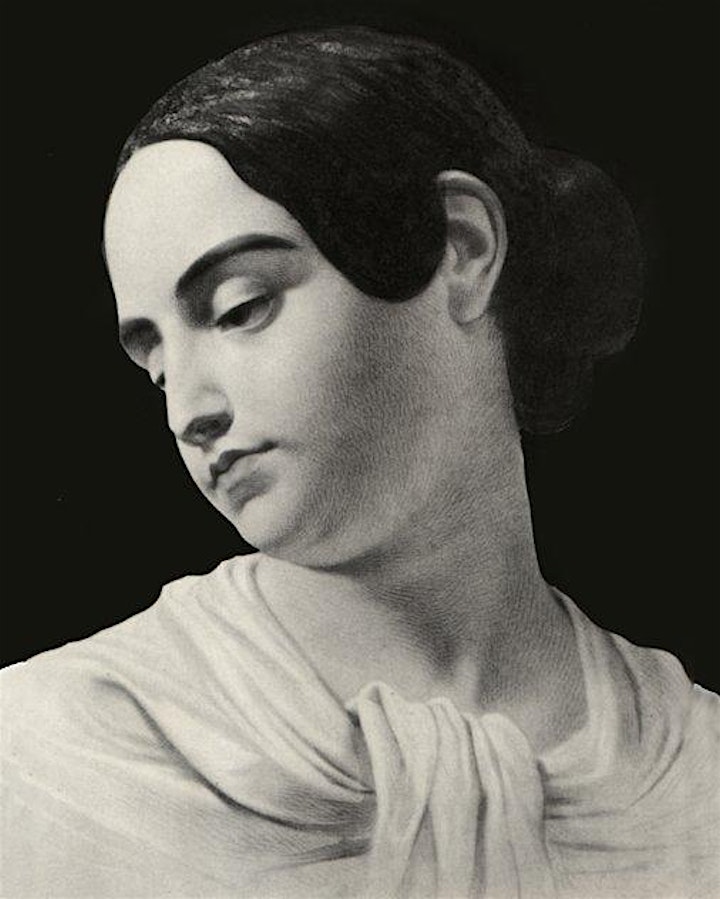 Please note: Events are a hybrid format and attendees may register to attend in person at Westminster Hall in Baltimore, MD, or attend online via Zoom conferencing. Every session will include hybrid virtual option and led online by live presenters and museum representatives via the Zoom conferencing platform. This series is offered online on a Pay-What-You-Can basis. Proceeds benefit the following organizations:
Edgar Allan Poe House & Museum
Westminster Hall Preservation Trust
Maryland Women's Heritage Center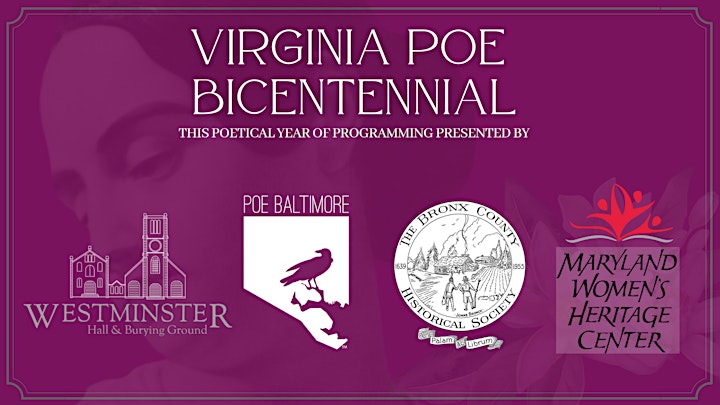 LIMITED SESSIONS AVAILABLE. At this time transcription and/or sign-language services are not available. Presentations are conducted in English.
Event Image Photography credit: "The Oval Portrait," by Vickie Grey (2021.) Photos courtesy of the artists and the Baltimore Camera Club.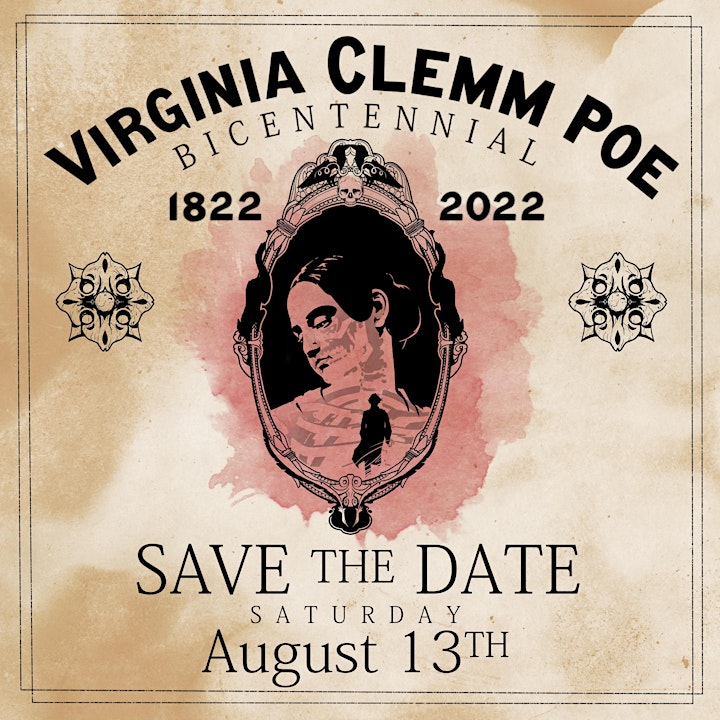 Save the Date: our series will culminate in a commemorative concert and reception, August 13, 2022 in Baltimore. Look for more details TBA.