Virginia Beach Hospitality Expo
Actions and Detail Panel
Virginia Beach Hospitality Expo
Wed, April 5, 2017, 11:00 AM – 5:00 PM EDT
Description
Save the Date for the Virginia Beach Hospitality Expo. This is your opportunity to view new products and trends in the hospitality industry. This expo will feature over 100 vendors and breakout sessions with industry expert Bob Brown.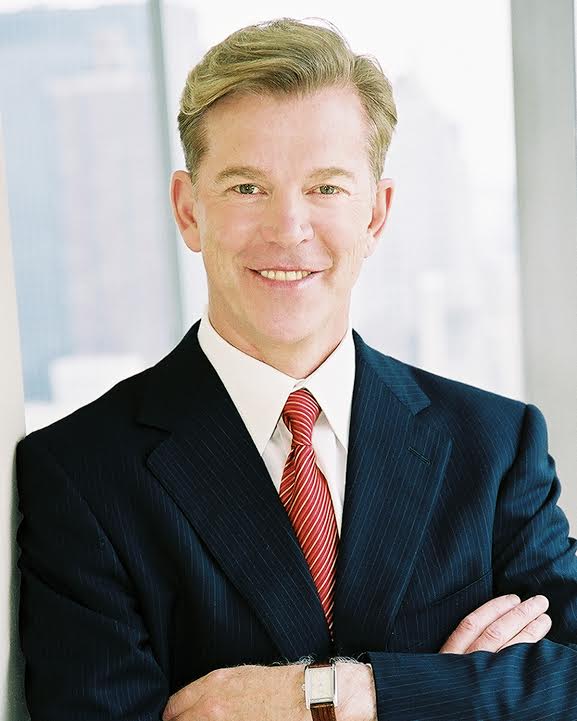 Bob's tactical practical approach helps hotels, restaurants and other prestigious hospitality organizations, increase sales, improve market position, improve leadership skills and boost employee morale and retention. Bob's high content, inspirational presentations are packed with proven takeaways.
Bob Brown is president of Bob Brown Service Solutions, pioneered Marriott's Service Excellence Program for front office and delivered presentations and developed programs for Disney, Ritz Carlton, Nordstrom, Hilton, Harrah's, Morton's of Chicago, Olive Garden and Red Lobster He's frequently quoted in the New York Times and the Wall Street Journal and is the author of The Little Brown Book of Restaurant Success and The Big Brown Book of Managers' Success and soon to be released, Magnificent Manager.
For more information on the Breakout Sessions, please click on the "tickets" link above.
Door prizes will be raffled for attendees.