Description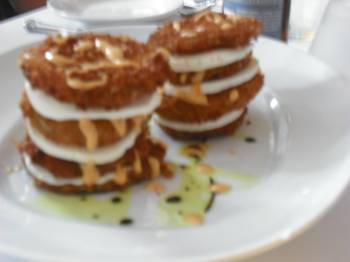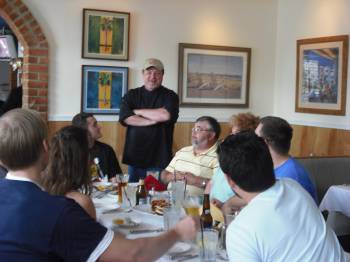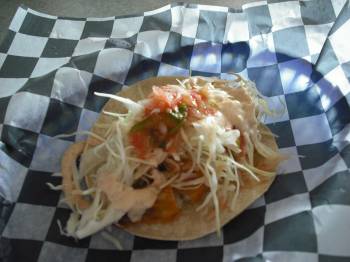 Virginia Beach Food Tour
The Virginia Beach Food Tour is every Saturday at 3 PM. And, tours meet at Chicho's at 2:45 PM every Saturday.
This tour casually strolls along the Virginia Beach Oceanfront with tastings at several restaurants. Between bites of food, the culinary excursion passes scenic landscapes and architecture and covers the history of the area. Sample the Classic VA Beach pizza, Fresh local produce and seafood, SoCal baja fish tacos, Regional coastal cuisine, and more.
The Virginia Beach Oceanfront has been a popular Atlantic Coast tourist destination for many years. Uncover local "hidden gems" in the heart of where VA Beach began.

The tour is approximately 3 hours and covers approximately 3 miles. We encourage patrons to wear protective gear against the elements (sun/rain/wind) and comfortable shoes. There will be water at each location; however, you may wish to bring a bottle for the walk. Beer and wine will be available to order at several locations.
The tour is rain or shine. Ponchos are available.
24 hour advanced reservations are recommended. If registering for the tour on the morning of, contact (757) 641-7968 to check availability. No exchanges, rescheduling, or refunds. If the tour is canceled due to extreme weather, the tour may be rescheduled or a refund could be provided.
Please leave your phone number with your registration so that we may contact you in the event of a cancellation.
Parking is available at Chicho's.