Virginia Beach Charter Bus Trip!!!
About this Event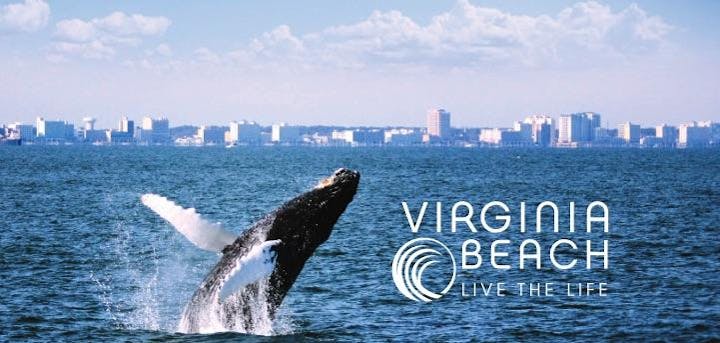 Spring Break is almost here!! & We're heading to Virginia Beach! If you're interested in traveling along with us, or if you would like more information, sign up today! (Pay No Money at this time!) ***THIS IS NOT A TICKET***
You may also send an email to thegamecharters@gmail.com or you can give us a call at (817)983-0065 & ask for Lady Carmen!
Thank you so Much, & we're looking forward to hearing from you!